In the quarter ending June 30, Twitter's number of daily users rose 12 percent from the previous quarter to 186 million, while revenue dropped 19 percent from a year earlier to $683 million. The former number surpassed the expectations of analysts polled by FactSet whereas the latter was below the predicted $702 million estimate. It adds up to a $1.23 billion loss, impacted by a reversal of a $1+ billion tax benefit in 2019. Twitter has not provided forecasts for revenue or operating income in its latest earnings report.
The Wall Street Journal reports that, "excluding the tax item, Twitter's loss was steeper than analysts had forecast." "Our number one priority is making sure our road map is strong and moving fast," said chief executive Jack Dorsey to analysts on an earnings call. "This quarter is a great example where you saw a lot of under-the-hood work."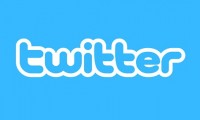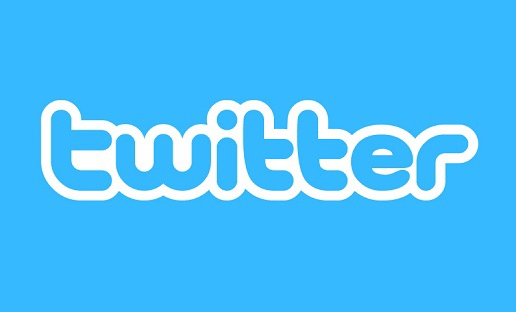 According to Dorsey, Twitter is in the early stages of exploring a "complementary" subscription platform, code-named Gryphon, adding that the company has "a really high bar for when we would ask consumers to pay for aspects of Twitter." With regard to its advertising business, Twitter saw global spending drop dramatically due to the COVID-19 pandemic and, later, when some businesses "paused spending for a few weeks" due to protests sparked by the police killing of George Floyd.
In the last three weeks of June, however, "advertisers began to adapt and we saw things open up a little bit," said Twitter's chief financial officer Ned Segal. Twitter's shares also rose 4+ percent last week and the stock has "gained 20 percent so far this year."
According to MoffettNathanson research analyst Michael Nathanson, "if Twitter can fix this marketing issue, if they can attract more advertisers, they have the traffic to grow revenue." Segal reported that Twitter benefitted from advertising related to virtual events, virtual viewing parties for movie launches and concerts. He also credited the platform change that allows users to follow specific topics, such as COVID-19 and Black Lives Matter.
Global Equities Research analyst Trip Chowdhry predicted that, "as long as the engagement is there and not falling, revenues will come back."
Twitter, along with several other Big Tech companies, was recently hit by a cybersecurity attack that took over accounts of "celebrities, politicians, billionaires and large companies." The company, which revealed the attack impacted 130 accounts, said it has "implemented safeguards to improve the security of its systems and was working with law enforcement entities as they investigate the matter."
Twitter operating expenses rose 5 percent in Q2 and, said Segal, will "grow by at least 10 percent in the current quarter." Also in 2020, "Elliott Management took a $1 billion stake in Twitter and told the company it wanted a full-time chief executive," since Dorsey also serves as chief executive of Square. The two companies declared a truce, including Twitter's "pledge to deliver growth in its user base and revenue and the appointment of new board members."
Segal stated that Twitter has "added three new board members in the past 120 days."
Topics:
Advertising
,
Black Lives Matter
,
Coronavirus
,
COVID-19
,
Cybersecurity
,
Elliott Management
,
FactSet
,
George Floyd
,
Global Equities Research
,
Gryphon
,
Jack Dorsey
,
Law Enforcement
,
Marketing
,
Michael Nathanson
,
MoffettNathanson
,
Ned Segal
,
Revenue
,
Square
,
Subscription
,
Trip Chowdhry
,
Twitter
,
Viewing Parties
,
Virtual Events
,
Wall Street