Although Intel posted stronger earnings in Q2, largely due to the remote working environment created by COVID-19, the company revealed a now 12-month delay in producing 7-nanometer chips that are the foundation of future CPUs. With the news, Intel's shares dropped in after-hours trading. The company faces competition from rival AMD and is expected to lose about 3 percent in revenue when Apple switches to its own chips. Intel chief executive Bob Swan broached the idea of continuing to design chips but outsourcing their production.
The Wall Street Journal reports that Intel's profit in the April-to-June quarter rose 22 percent from a year ago to $5.11 billion, with earnings per share at $1.19, rising from 92 cents a share last year and "exceeding forecasts from analysts surveyed by FactSet." Q2 revenue, it adds, "rose more than 19 percent from a year earlier to $19.73 billion, coming in ahead of analysts' estimates."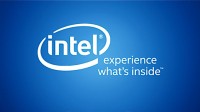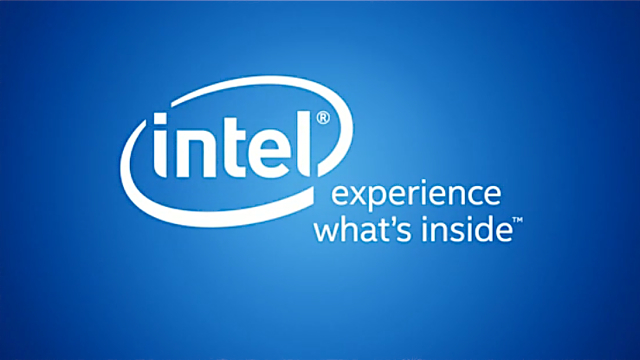 Later this year, Apple will switch from Intel chips to its own designs and, according to Mercury Research, AMD's "market share in personal computer CPUs climbed above 17 percent in the first quarter, more than doubling from five years ago."
With regard to its difficulty in producing 7-nanometer chips, Swan stated that, "Intel had found the root cause of the issue and was taking steps to avert further delays." Its first shipments "are now expected to take place for PC CPUs in late 2022 or early 2023, while initial shipments of data-center CPUs are expected in the first half of 2023." But, by that time, Taiwan Semiconductor Manufacturing is expected to be making processors with even smaller, more efficient transistors."
Intel's data-center business — which rose 43 percent to $7.1 billion in Q2 — may also be in trouble, since "many data-center operators snapped up chips during the pandemic to deal with rising demand," which is now easing.
Bloomberg reports that, "for 50 years Intel has combined chip design with in-house production," which makes Swan's suggestion that the company might "use somebody else's process technology … [as] contingency plans" a shocker. Cowen & Co. analyst Matt Ramsay noted that outsourcing would mean "the end of Intel's biggest differentiator," which was combining design and manufacturing.
Taiwan Semiconductor Manufacturing Company, in contrast, "has succeeded by just focusing on production and leaving the design to other companies." Sanford Bernstein analyst Stacy Rasgon noted that, "whatever little credibility [Intel] had is out of the window." In addition to a 10 percent dip in Intel shares, Swan had to handle "a barrage of questions from frustrated analysts."
Ramsay added that, "TSMC's other customers, who compete with Intel, would likely oppose the Taiwanese company prioritizing Intel's designs … and TSMC would probably be reluctant to build lots of new production capacity for Intel when there's a chance the U.S. company may switch back to its own factories later."
Elsewhere, Bloomberg reports that, "Intel's decision to consider outsourcing manufacturing heralds the end of an era in which the company, and the U.S., dominated the semiconductor industry." At Raymond James, analyst Chris Caso suggested that it, "could well represent the end of Intel's computing dominance."