Since launching in 2006, popular social service Twitter has remained largely unchanged. The company is now planning a wide-ranging series of new products with the goal of attracting new users. They include ephemeral content, an audio chat service, a newsletter platform, moderation tools and, most recently, new options to pay for exclusive content from some users and to launch communities for specific interests. By 2023, the company hopes to double its user base from its 2019 level and its revenue from 2020 levels.
The New York Times reports that the company's head of consumer product Kayvon Beykpour admitted, "the notion of Twitter even changing feels like a novel concept." "It's still so far from achieving its potential, despite how much influence and value it does have in the world," he added.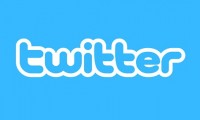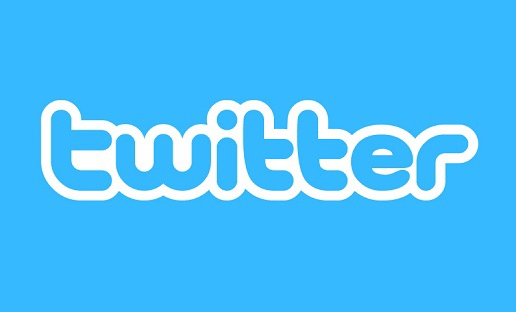 Twitter has 192 million daily active users, but its rivals Clubhouse, Snapchat and TikTok have grown more quickly. Snapchat, for example, has 265 million daily active users, TikTok said last fall it had 50 million daily active users and Clubhouse, not quite a year old, has 10 million.
Twitter chief executive Jack Dorsey stated he wants Twitter's daily active user base to increase "by at least 64 percent, to 315 million; increase the speed at which it debuts new features to the public; and at least double its annual revenue." Twitter reported it added "more daily active users in January than it had on average for the previous four Januarys … [and its] stock is higher than it's been in years and is up more than 100 percent from a year ago."
Despite Dorsey's push to innovate, "Twitter has long resisted change … [with] leadership of the company's product development team regularly changed, and the small tweaks … routinely mocked by its users." When Elliott Management bought a 4 percent stake in the company and attempted to push Dorsey out, the event was a wakeup call.
In response, said Twitter chief financial officer Ned Segal, the company "bought almost 20 companies for hundreds of millions of dollars over the past few years," and picked up the pace of innovation. Twitter also plans to hire engineers in "regions it plans to grow, like India and Africa."
In addition to the new features above, it also upgraded its network and is "experimenting with subscription products, like newsletters." The proposed "Super Follows" option would "allow users to subscribe to exclusive content from other tweeters," and potentially "attract more influencers, who have become accustomed to earning revenue from their content on other platforms."
CNBC reports that Segal stated that the company has "been executing much faster, and we've got a clear path ahead of us with tons of people who still don't use Twitter and over $150 billion of addressable market for digital ads that can come to Twitter." In addition to driving daily active users from 152 million at end of 2019 to 315 million, Twitter wants to up its $3.7 billion in 2020 revenue to $7.5 billion by end of 2023.
In 2020, the company had "mid-single-digit-growth," following "back-to-back years of double-digit sales growth." Its $3.7 billion in 2020 revenue was up 7.4 percent from $3.46 billion in 2019. Twitter is valued at $59.5 billion.