Since Twitter banned former president Trump, the company said daily users rose to 192 million from Q3's 187 million, including one million in the U.S. In January, the social platform gained more daily users than the average month in the last four years. Twitter chief exec Jack Dorsey revealed that 80 percent of its user base is outside the U.S., adding that it is "not dependent upon just news and politics." The company is looking to expand and continue development of a decentralized social network. With regard to banning Trump, chief finance officer Ned Segal said the decision was well received by advertisers.
The Wall Street Journal reports Segal added that, "when we lay out our principles and our policies, and we've enforced them transparently and consistently, we find that advertisers feel better, not worse about partnering advertising on Twitter."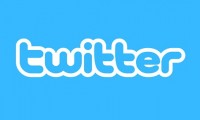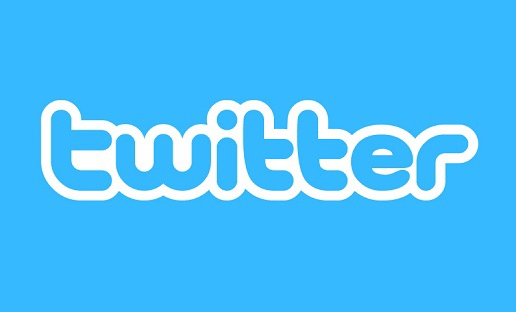 MoffettNathanson analyst Michael Nathanson said Twitter's report "implies they're still growing users despite the ending of probably their most famous user, which is really positive." Newsweek reports Segal confirmed that Donald Trump's "permanent suspension could not be overturned."
According to WSJ, on reports that it had "stronger-than-expected revenue and profit" in the latest period, Twitter shares rose 3 percent; the stock price is up 62 percent over the past 12 months. The company also posted record-breaking Q4 revenue, which rose 28 percent from a year ago to $1.29 billion, and "its net income nearly doubled from a year ago to $222 million, or 27 cents a share."
In Q1, "Twitter guided revenue between $940 million and $1.04 billion, as analysts polled by FactSet expected $965 million." For the year, Twitter "posted a loss of $1.14 billion, or $1.44 a share, though its results were affected by tax-related adjustments."
Twitter, as well as Facebook and other ad-dependent sites, are "grappling with the prospects of Apple allowing users to opt out from third-party apps' collecting certain data, which could hamper their ad-targeting capabilities." Twitter stated it has made "improvements to its advertiser products, but it has also been working to generate revenue through other means." That includes the acquisition of newsletter platform Revue Holding, "a deal that reflects growing interest among social-media companies in providing content creators with tools to make money."
In 2021, Twitter also plans to add 20 percent more employees, "mainly in areas such as engineering, product, design and research." At the end of 2020, the company had 5,500+ employees.  This year, "it expects total operating costs and expenses to rise 25 percent … slightly higher than the 2020 growth rate of about 19 percent."
In addition, The Verge reports that Twitter is looking for a project manager for Bluesky, its year-old project to create a decentralized social network where users choose their own ranking algorithms. Giving users this kind of choice, Dorsey said, would "not only help out business, but drive more people into participating in social media in the first place."
Dorsey also believes that decentralization can "address some of the problems" around Section 230 of the Communications Decency Act, currently under scrutiny by lawmakers.