Amazon-owned Twitch debuted tougher guidelines on sexual harassment and hateful conduct, broadening its definitions of both offenses and separating them into a new category that will be subject to more aggressive action. Under the new rules — its biggest update in almost three years — the live-streaming platform frequented by video-game players will ban unsolicited links to nudity, lewd or repeated comments about anyone's physical appearance, comments about immigration status and displaying the Confederate flag.
The New York Times reports that "blackface, doxxing — publishing personally identifying information like someone's phone number online — and hate group propaganda, such as symbols associated with the Nazi Party or white supremacist groups" are also forbidden under the new rules, which will take effect in January. Those who violate the rules "could receive warnings, temporary suspensions or permanent bans from the platform."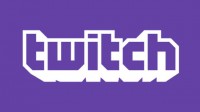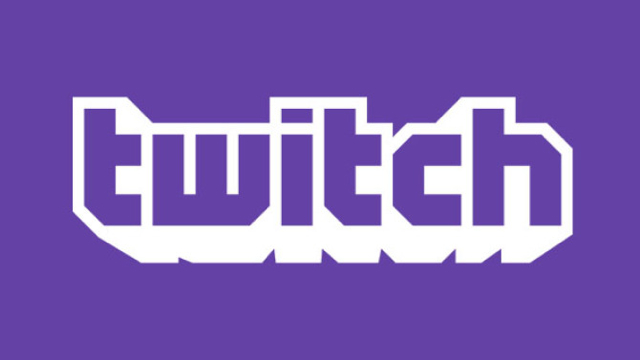 The new guidelines come after "a nearly yearlong review that included consultations with streamers and academics who study cyberbullying, diversity and inclusion." "We need to ensure that anyone who shows up on Twitch feels safe and confident that they can broadcast without harassment," said Twitch chief operating officer Sara Clemens. "There are constituents on Twitch, particularly underrepresented minority groups, who experience a disproportionate amount of harassment and abuse online."
The problem was exacerbated by the fact that, "Twitch streamers themselves are largely responsible for ensuring their audiences follow the platform's rules, such as by employing Twitch's moderation tools in chats." Despite creating stricter rules in 2018, this last summer "dozens of gamers and streamers — mostly women — publicly shared that they had been sexually harassed and assaulted by others in the gaming industry, including on Twitch."
In response, many of them organized a one-day "Twitch blackout." At the time, Twitch said that, "it would permanently ban severe offenders and improve its handling of reported harassment … [and] that same month, it temporarily suspended President Trump's Twitch channel for 'hateful conduct'."
According to University of Alberta Ph.D. student Kenzie Gordon, Twitch's new policies appear to be "very thorough and comprehensive." "By making creators responsible for moderating the policy on their own channels, they have put most of the work of enforcement onto people who were already vulnerable to abuse," said Gordon. "We'll have to see how effectively they support streamers who are trying to stop abuse on their channels."
Twitch averages 26.5 million daily viewers, up from 17.5 million at the beginning of 2020. According to Clemens, "it is important for Twitch to ensure that its policies reflect societal norms," especially because many streamers earn a living from the platform, with some making $1+ million a year.
Engadget notes that, with regard to hateful conduct, Twitch "added three protected identity characteristics to its list — caste, color and immigration status — meaning users will face punishment for attacking someone based on these traits." Other protected characteristics are race, ethnicity, national origin, religion, sex, gender, gender identity, sexual orientation, disability, serious medical condition and veteran status.
In addition, banned harassing behaviors include "claiming the victim of a well-documented tragedy is a crisis actor; encouraging others to doxx, hack, swat or DDoS someone; and inciting malicious raids of another person's social media profiles."