Apple chief executive Tim Cook is revealing the company's plans in autonomous vehicles, which he states is a very important core technology. With this admission, Apple now joins numerous tech and auto companies that are pursuing a future in self-driving cars. Among those companies are BMW, GM, and Alphabet's Waymo division, which has inked partnerships with Fiat Chrysler. Apple originally wanted to build its own car, but scaled back its plans to focus on the technology powering autonomous vehicles.
Bloomberg quotes Cook as saying that the effort to create autonomous car systems is "the mother of all AI projects," and "probably one of the most difficult AI projects to work on." In 2014, Apple hired more than 1,000 engineers to work on Project Titan, the self-driving car project. "Ballooning costs and headcount led to Apple veteran Bob Mansfield being given the reins of the team in 2016."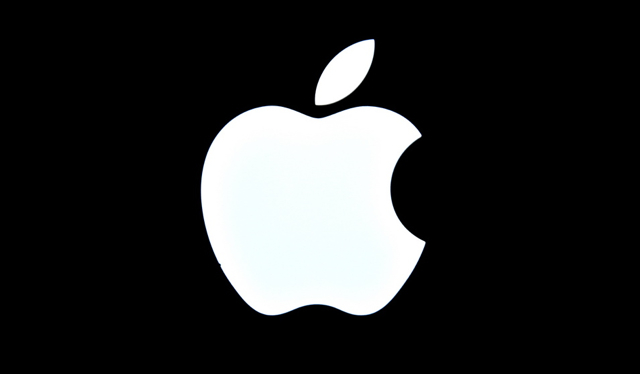 Before Cook spoke openly about Apple's plans, industry watchers pieced together the company's plans, for example, learning that Apple had "secured a permit from the California Department of Motor Vehicles in April to test three self-driving sports-utility vehicles."
A source close to Project Titan reports that, "a half-dozen vehicles had been surreptitiously testing the autonomous technology on public roads in and around the San Francisco Bay area for at least a year." Likewise, in December, observers discovered a letter on a federal website in which Apple director of product integrity Steve Kenner revealed "the company's interest in automotive technology."
Cook is also enthusiastic about electric vehicles and ride hailing. Last year, Apple invested $1 billion in China's biggest ride-sharing company, Didi Chuxing. That took place shortly after Mansfield took charge and cut hundreds of engineers, to refocus the company to building an autonomous driving system instead of a car.
"Apple has long been the wild card in the autonomous car game," said Autotrader executive analyst Michelle Krebs. "Now we know Apple is all in, and, judging by its track record in other areas, it will be a force. Apple's strategy to commercialize autonomous vehicles remains to be seen — will they partner and sell the technology or actually develop their own vehicles?" On the answer to that last question, Cook is still mum.
Topics:
AI
,
Alphabet
,
Apple
,
Artificial Intelligence
,
Autonomous Vehicles
,
Autotrader
,
BMW
,
Bob Mansfield
,
California
,
China
,
Didi Chuxing
,
DMV
,
Electric Vehicles
,
Fiat Chrysler
,
General Motors
,
Lyft
,
Michelle Krebs
,
Project Titan
,
Ride Hailing
,
San Francisco
,
Self-Driving Cars
,
Silicon Valley
,
Steve Kenner
,
SUV
,
Tim Cook
,
Waymo