Riding-sharing app Uber has tussled with its drivers over how to define their status: independent contractors or full-time employees. Uber prefers to identify its drivers as independent contractors, which lets it off the hook for paying minimum wage, overtime and its share of Social Security. Recent settlements in class-action lawsuits in California and Massachusetts, which must be approved by a judge, allow Uber to continue this classification. The Teamsters union is busy organizing drivers who want representation.
According to The New York Times, the settled lawsuits "could have lasting implications for the long-term viability of the ride-hailing service." In the case filed in the United States District Court in the Northern District of California, Uber is to pay "as much as $100 million to the roughly 385,000 drivers represented in the cases" and also agreed to give its independent contractors more information on how and why drivers are barred from using the app and to help create "drivers associations" in both states.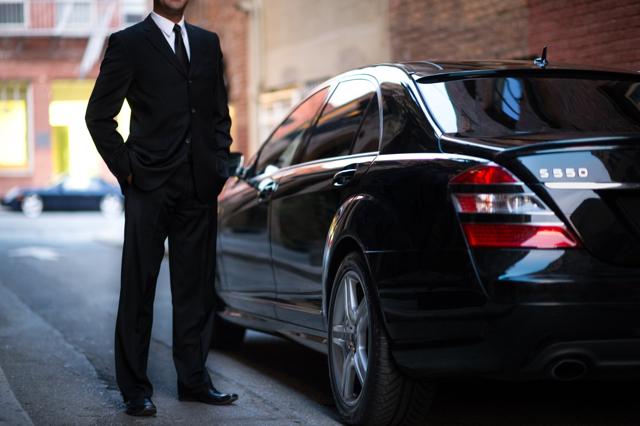 Even though Uber has essentially gotten its way, Shannon Liss-Riordan, the attorney representing the drivers, notes that, "importantly, the case is being settled — not decided." "This case, however, with this significant payment of money, and attention that has been drawn to this issue, stands as a stern warning to companies who play fast and loose with classifying their work force as independent contractors," she adds.
CNET reports that the Teamsters plan to form an association for ride-share drivers, now free to create "drivers associations." "We welcome any Uber drivers seeking to improve their working conditions," said Teamsters Joint Council 7 president Rome Aloise. "By coming together, the Teamsters will help these drivers have a stronger voice and improve standards for rideshare drivers in California."
The Teamsters have already organized Uber drivers in Seattle, in the App-Based Drivers Association, and organized drivers at Facebook, Apple, Google and Yahoo.
Related:
Uber's Class-Action Settlement with Drivers Means Almost Nothing is Changing, Re/code, 4/25/16
Topics:
App
,
App-Based Drivers Association
,
Apple
,
Benefits
,
California
,
Class Action
,
Contractor
,
Drivers
,
Facebook
,
Google
,
Government
,
Independent Contractor
,
Lawsuit
,
Massachusetts
,
Ride-Sharing
,
Rome Aloise
,
Seattle
,
Shannon Liss-RIordan
,
Social Security
,
Teamsters
,
U.S. District Court
,
Uber
,
Uber Driver
,
Union
,
Yahoo