In its attempts to triple the size of Facebook, now at 1.6 billion members, chief executive Mark Zuckerberg has embraced technology based on open source (freely shared code) and is building wireless antennas. The goal is to make the Internet accessible and affordable to those who don't yet have it, mainly rural and developing nations. In doing so, Facebook is treading into territory so far dominated by companies such as Cisco Systems and Ericsson, potentially impacting their bottom line.
The New York Times points to the example of Sun Microsystems, whose value plummeted from $110 billion to $7.4 billion, due to competition from Linux, an open source code. Gartner research director Akshay Sharma opines that, "there is definitely going to be some pressure, some consolidation" as a result of Facebook's move to make the Internet more affordable, just the latest instance, says NYT, of "how the company has quietly upended the traditional economics of the technology industry."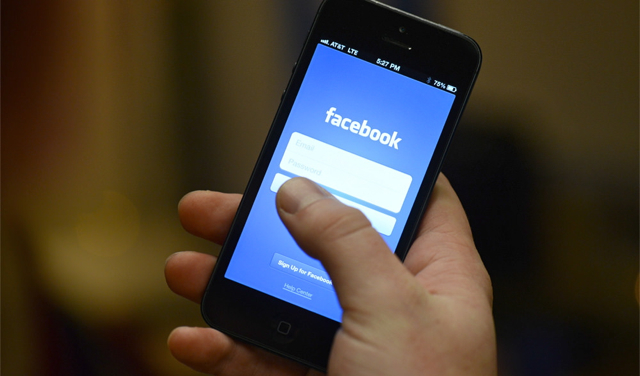 "Our rule is 10 times faster or 10 times cheaper or both," said Facebook vice president of engineering Jay Parikh. "We want to get a full Facebook experience to every end user, whether that is video, or eventually virtual reality."
To that end, Facebook is now building wireless antennas that were developed inside its Connectivity Lab, says Wired. One such antenna, ARIES, is designed to connect rural areas from cities up to 24 miles away, which would account for about 97 percent of the earth's population.
One of the companies this plan threatens is Ericsson, a major manufacturer or wireless antennas and other mobile infrastructure. "The most efficient way to provide Internet connectivity for another one-and-a-half billion subscribers around the world is merely to upgrade [existing] infrastructure," said Ericsson vice president of strategy Erik Ekudden. "That's a simple upgrade to those systems."
He believes that, by 2020, the wireless industry will reach 90 percent of the globe's population, without Facebook's efforts.
Facebook isn't the only Silicon Valley company to attempt to expand networks to grow their businesses. Google's Fiber service is intended to drastically undercut existing cable companies, and it's also building drones and balloons to deliver the Internet to remote areas. Amazon also has Twilio, a division intended to supply inexpensive phone and video services.
"Even if Facebook's gear is similar to what others are already making, open sourcing the designs has the potential to spread such gear quickly and cheaply — which could force the Ericssons of the world to move more quickly and cheaply, too," reports Wired.
Topics:
Akshay Sharma
,
Amazon
,
Antenna
,
ARIES
,
Cisco Systems
,
Drone
,
Ericsson
,
Erik Ekudden
,
Facebook
,
Facebook Connectivity Lab
,
Gartner
,
Google
,
Google Fiber
,
Internet
,
Jay Parikh
,
Linux
,
Mark Zuckerberg
,
Open Source
,
Silicon Valley
,
Social Media
,
Sun Microsystems
,
Twilio
,
Video
,
Virtual Reality
,
Wireless