The Democratic attorneys general of 13 states and the District of Columbia are suing to block the merger of T-Mobile and Sprint. According to legal experts, a suit in which so many states reject of the federal government's settlement — and move to block it, without any federal support — is unprecedented. Merged, T-Mobile and Sprint, the third and fourth largest telecom carriers, would rival AT&T and Verizon Communications. The federal government approved the deal earlier this year, after demanding some concessions.
The Wall Street Journal reports that "a win for the coalition could give states newfound power in antitrust enforcement when they are also investigating U.S. tech giants." "Companies will have to take them more seriously," said New York University law professor Harry First. "They'll have to have really serious discussions with states like California and New York. If we have another four years of the Trump administration, we may see more of this."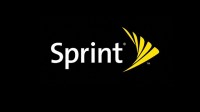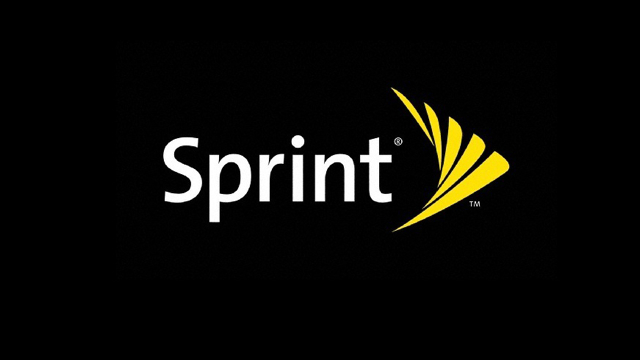 After both sides decided not to meet for a potential out-of-court settlement, the trial, expected to last three weeks, began on Monday. T-Mobile chief John Legere, Sprint chair Marcelo Claure and Dish Network chairman Charlie Ergen will testify.
T-Mobile, controlled by Deutsche Telekom, and Sprint, controlled by SoftBank Group, first revealed their plan to merge in April 2018. Although Sprint abandoned a 2014 effort to merge when it encountered antitrust resistance from the Obama administration, FCC chair Ajit Pai embraced the carriers' most recent argument that, as a merged entity, they could move more aggressively into 5G.
The Justice Department, however, "wasn't immediately convinced, and pushed T-Mobile and Sprint to do more to address consolidation that would remove another national wireless carrier from the market."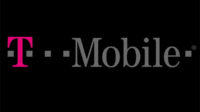 During that period of time, New York and California antitrust regulators sued the companies in federal court, stating that "putting together two wireless companies with a record of aggressive discounts would make cellphone plans more expensive than they would be if the two rivals were kept apart."
The Justice Department settled with the companies in July, pursuant to the companies' agreement to provide "satellite-TV provider Dish with the building blocks for a built-from-scratch cellphone network, which would preserve the market's four-player structure." When "many state officials weren't satisfied," the two carriers countered that "their complementary assets, including valuable radio spectrum licenses, would serve customers more efficiently."
The back-and-forth hasn't helped Sprint, whose stock "traded at a roughly 30 percent discount to the value of the all-stock deal Friday." The states have also waffled, with Colorado, Mississippi and Nevada dropping out and Illinois, Oregon and Pennsylvania joining the suit.
"There's definitely been investor fatigue with this one," said Wells Fargo telecom analyst Jennifer Fritzsche. "It's gone on almost two years now."