Amazon recently released statistics that show its Prime Instant Video streaming service has tripled since last year, and is now more popular than Apple and Hulu. Despite its growth, Amazon is still dramatically far behind Netflix and YouTube. According to a recent report from Qwilt, a provider of online-video delivery and caching solutions, Netflix is currently the number one streaming video site, representing more than 57 percent of the streaming market in March, while YouTube follows in second.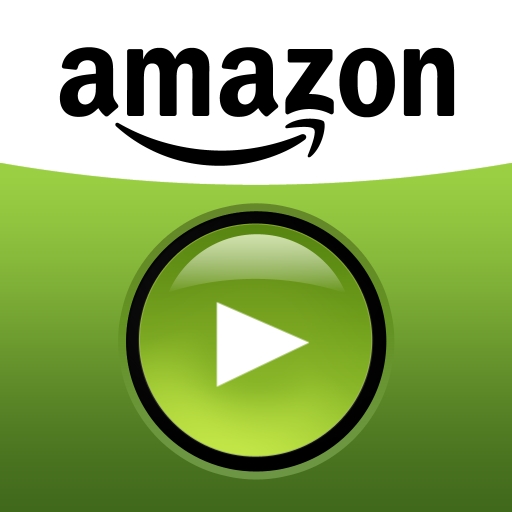 "We've invested hundreds of millions of dollars in great TV shows and movies for Prime members and it's working," said Bill Carr, VP of digital video and music for Amazon.
"Netflix represented 57.5 percent of the video-streaming market in March 2014, up from 52.5 percent a year ago — compared with Amazon's increase from 0.6 percent to 3 percent share, according to Qwilt. Meanwhile, YouTube's overall share declined over that period (from 28.2 percent to 16.9 percent), and Hulu climbed from 1.5 percent to 2.8 percent," reports Variety.
Another study released by network-equipment maker Sandvine shows just how far Netflix is ahead of Amazon, and during peak periods Netflix receives 20 times more traffic than Amazon video.
Amazon is hoping to capture more of this market share and compete with Netflix with its new set-top device. Amazon has also signed deals for exclusive series including "24," "Orphan Black," "Under the Dome," "Downton Abbey," "SpongeBob SquarePants" and "Dora the Explorer."
Amazon has heavily invested in creating original programming, including "Alpha House" and "Betas," which debuted last fall. There are also six new series in production that will be available through Prime Instant Video in late 2014 or early 2015.
Topics:
24
,
Alpha House
,
Amazon
,
Apple
,
Carr
,
Create
,
Deal
,
Debut
,
Device
,
Dora
,
Downton Abbey
,
Equipment
,
Exclusive
,
Explorer
,
Hulu
,
Instant
,
Invest
,
Member
,
Movie
,
Music
,
Netflix
,
Network
,
Original
,
Orphan Black
,
Peak
,
Period
,
Prime
,
Production
,
Programming
,
Release
,
Research
,
Sandvine
,
Series
,
Share
,
Show
,
Site
,
SpongeBob
,
Statistics
,
Stream
,
Streaming
,
Study
,
Traffic
,
TV
,
Under the Dome
,
Variety
,
Video
,
YouTube