Square, the credit card reader and processor for mobile devices, recently introduced its own online marketplace, Square Market. This move is an expansion of its mobile payment services and a challenge to other online marketplaces, such as Etsy, Amazon and eBay. Square Market is the latest shopping system to support social selling. Its minimal approach allows social media platforms to become an online storefront for any business.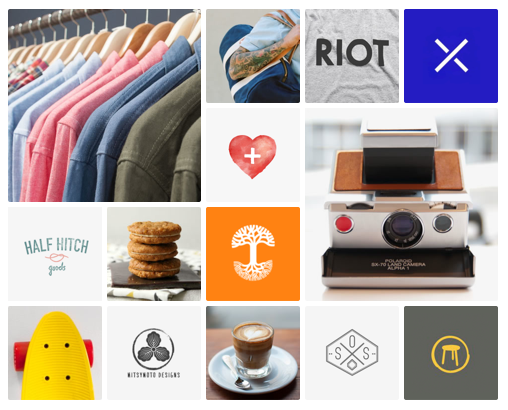 Square Market is an expansion from mobile credit card processing to a basic online storefront and shopping cart system. Merchants enter their inventory items directly from their mobile devices using the Square app.
Square Market can also be integrated with social media platforms, such as Pinterest, Facebook and Twitter. Twitter offers a feature called "product card" that can turn a link from Square Market into a tweet by embedding an item listing.
Jack Dorsey, CEO of Square and chairman of Twitter, downplays Square's brand presence. "We don't have to brand it explicitly. It's all about the people using it," Dorsey tells Wired. "Both Twitter and Square have been really great at diminishing their brands in favor of the people using them."
There is a question whether Square Market can catch up to larger online marketplaces. Although it is perceived as low key, it handles billions of dollars in transactions annually. Square may not be as well known as PayPal, but it is a payment option for all Starbucks chain stores.
One of Twitter's major strengths is to direct traffic. Square Market can be an easy commercial destination for any business' product traffic.
Topics:
Amazon
,
App
,
Commerce
,
Credit Card
,
Digital Marketplace
,
Dorsey
,
E-Commerce
,
eBay
,
Etsy
,
Facebook
,
Jack Dorsey
,
Marketplace
,
Mobile
,
Payment
,
PayPal
,
Pinterest
,
Reader
,
Retail
,
Social
,
Square
,
Square Market
,
Starbucks
,
Tweet
,
Twitter