Spotify introduced a "Hate Content & Hateful Conduct" policy in May and, due to the dismay and confusion it sparked, the company is changing its policy, specifically canceling the portion related to the decision to remove artists from playlists if they were involved in "controversies." Kendrick Lamar's record label felt so strongly about the policy that it threatened to remove his music from Spotify, and company chief executive Daniel Ek was forced to admit the company could have done a better job in explaining the policy.
BBC News reports that, in making this decision, the company stated that, "We created concern that allegations might affect artists' chances of landing on a Spotify playlist and negatively impact their future … Some artists even worried that mistakes made in their youth would be used against them. That's not what Spotify is about."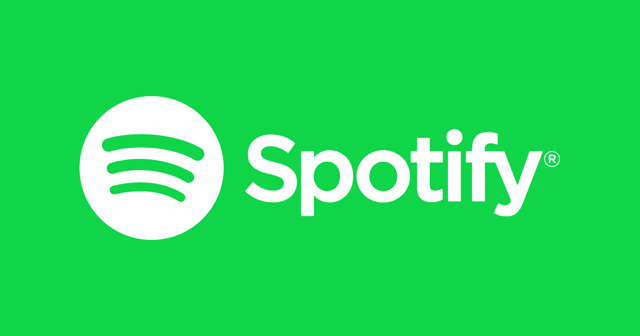 But the second portion of the policy, which is to remove content "whose principal purpose is to incite hatred or violence," will remain in place although Spotify clarified that "offensive, explicit, or vulgar content" won't violate the terms.
Top Dawg chief executive Anthony Tiffith, who had threatened to remove Lamar's music from Spotify, "confirmed he had spoken with Daniel Ek and Spotify's head of artist relations Troy Carter." "How come they didn't pick out any others from any other genres? It seems to me that they're constantly picking on hip-hop culture," he said.
The Wall Street Journal reports that, "the world's dominant music-streaming service in May removed R&B star R. Kelly and rapper XXXTentacion from playlists created by its staff, a move that went far beyond the company's previous practice of banning music with explicitly hateful lyrics, such as white-supremacist sentiments."
R. Kelly's music is still on the service and back on playlists, including the "highly influential RapCaviar." The three-week old policy also created strife within Spotify, with Carter threatening to leave. Ek said that the company is currently "taking feedback."
Topics:
Advertising
,
Anthony Tiffith
,
Band
,
Daniel Ek
,
Hate Content & Hateful Content
,
Hip-Hop
,
Kendrick Lamar
,
Lyrics
,
Mobile
,
Music
,
Music Label
,
Music Streaming
,
Musician
,
Playlist
,
R&B
,
R. Kelly
,
Rap Music
,
RapCaviar
,
Record Label
,
Song
,
Spotify
,
Streaming
,
Subscription
,
Top Dawg
,
Track
,
Troy Carter
,
XXXTentacion