Spotify and Universal Music Group, the world's biggest record company, finally inked a global, multiyear licensing deal after two years of intermittent negotiations. With this deal in place, Spotify now has a better chance of convincing Sony and Warner to follow suit, and UMG, whose artists include Drake, U2, The Weeknd and Lady Gaga, has more flexibility on how it streams its music. Spotify's contracts with UMG, Sony and Warner had expired long ago. Spotify, valued at $8 billion, now also has a clearer path to going public.
The New York Times describes Spotify as "by far the largest service of its kind, with 50 million paying subscribers and at least another 50 million who listen to music on Spotify's free tier, which has advertising."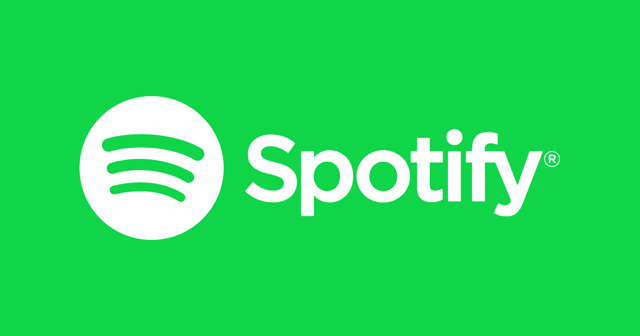 The deal with UMG contains a provision that lets "Universal and its artists withhold new releases for two weeks from its free tier, which pays far lower royalties than the paid version." In doing so, Spotify, which long and vigorously opposed this, caved to strong demands of the music service and some artists. In 2014, Taylor Swift removed her music from the streaming service in protest of Spotify's policy.
"Starting today, Universal artists can choose to release new albums on premium only for two weeks, offering subscribers an earlier chance to explore the complete creative work, while the singles are available across Spotify for all our listeners to enjoy," stated Spotify co-founder/chief executive Daniel Ek.
Spotify earned a concession from UMG, with an undisclosed amount of reduction in royalty rates, but only if Spotify can reach certain subscriber goals over the term of the contract, say sources, who add that Spotify will cut royalties from 55 percent to "about 52 percent."
Separate from this arrangement, Spotify pays "about 10 percent" to songwriters and music publishers. Universal chief executive Lucian Grainge reports that streaming is responsible for "a majority of the revenue for record labels." "Our challenge is transforming that upturn into sustainable growth," he said. In 2015, Spotify had $2.2 billion in revenue, but lost $194 million.