When Angela Bolger's laptop caught fire due to a replacement battery she bought on Amazon, she suffered third-degree burns and filed a lawsuit against the popular e-commerce site. Amazon responded by providing a refund for the battery. Until recently, Amazon has successfully fought off such liability suits. The stakes are high since almost 60 percent of all physical goods on its site now come from third-party sellers. The courts have traditionally sided with Amazon, but recent cases from a few states are changing that trend.
The Washington Post reports that, in addition to cases in Pennsylvania, Texas and Wisconsin that decided against Amazon, California is debating legislation "to place liability squarely on e-commerce retailers that provide a platform for dubious merchants selling dangerous goods." The bill, just pulled by Democratic assemblyman Mark Stone "as the legislative session neared its end …  would have extended rules that apply in the physical world to electronic commerce."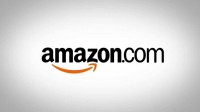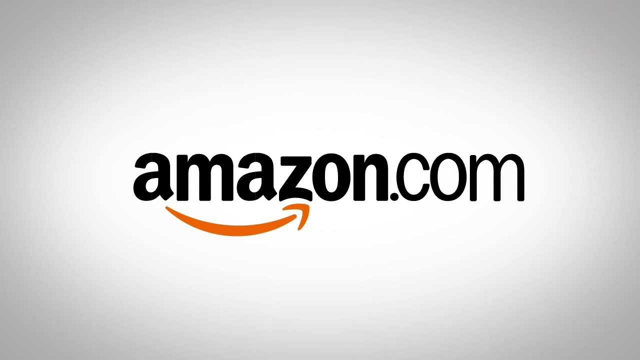 Amazon supported the bill — as long as it applied to all e-commerce sites, "including its competitors who, for example, do not warehouse and ship products sold by third-party merchants." Etsy and other rivals objected, with Etsy chief executive Josh Silverman noting that it would force small businesses to deal with "complex, hard-to-comply-with legislation that only they can afford to absorb."
Stone stated that he wants to continue the conversation although he "didn't commit to reintroducing the bill when the next session starts in January." Amazon hosts 2.5+ million third-party vendors and, in the last quarter, reaped $182.2 billion in revenue "from seller services such as fees and commissions, a figure that jumped 52 percent from the same period a year ago."
But Amazon provides "scant vetting" of third-party sellers' offerings, including offering "listings of products federal agencies have deemed unsafe" and goods from China where products are not manufactured to U.S. standards. Representative Hank Johnson (D-Georgia) also pointed out the proliferation of counterfeit products on the site.
Amazon did ban, as of September 1, third-party vendors from anonymously selling goods, "a move that could also help curb sales of dangerous and counterfeit items that have plagued the site in recent years." But, notes The Washington Post, product-liability laws, which vary from state to state, were mostly written before the Internet existed. University of Nebraska at Lincoln cyberlaw professor Justin Hurwitz pointed out that, "when products from Chinese sellers hurt shoppers in the United States, the merchants often disappear, leaving consumers unable to hold them accountable."
In the Bolger case, "the Fourth District Court of Appeal in California ruled that, like a physical retailer, Amazon is part of the distribution chain and could have exerted influence on product safety in a way few consumers could." Since the vendor was a Chinese company that couldn't be found, Amazon remained as the "only viable defendant" and, said the court, that therefore "should be made to bear the consequences."
That ruling is only binding in California, but there are a few similar rulings in other states that may make it more difficult for Amazon "to dodge liability from defective products sold by third parties on its website."