Slack, valued at $7 billion during its last funding round, went public yesterday and closed at $38.62, which is 49 percent higher than the $26 reference price set by the New York Stock Exchange. The company, which provides workplace collaboration tools, said it currently has 10+ million daily users and 88,000 paying customers. While it positions itself as an antidote to overstuffed email boxes, it has heavyweight competition with Google (Hangouts Chat), Facebook (Workplace) and Microsoft (Teams). The latter, which is bundled with Office software, is already in use by 500,000+ organizations according to Microsoft.
The New York Times reports that "this multi-front attack on email is just beginning," with providers pushing the idea that it will ultimately be replaced by chat apps. Some offices that have already adopted Slack are enthused at the changes. "I know for the engineering team it's a game-changer," said CarGurus employee Shannon Todesca, where it's used to keep track of code pushes and system errors. Workers are also able to post appointments and sick days to the #000 (out of office) channel.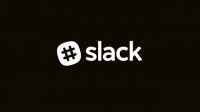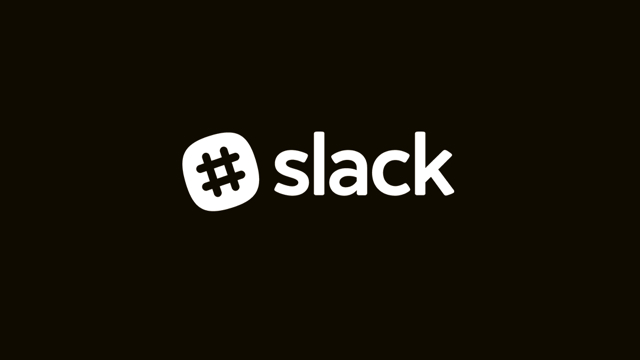 Automattic, the company that runs WordPress and other small Internet services, uses Slack to meld the virtual offices of almost 1,000 employees in "dozens of different countries and working on vastly different products."
At Texas-based tech fund Scaleworks, company spokesperson Drew Olanoff related that the chief executives "work collaboratively on hard problems … Slack plays a big part there." Other companies, such as Flag Family Media, noted that "searchable, real-time chat" can improve the daily work experience in a multitude of ways.
NYT notes that happy Slack users "tend to share a few traits," which include working in the tech industry and coming of age during a time when chatting online was already common. Bosses and managers also like its "transparency" and "efficiencies."
But people also expressed mixed feelings about privacy and productivity. At marketing startup Drift, Lacey Berrien noted that the company "had to consciously discuss using Slack less often." It had amassed over 950 Slack channels, not counting the private ones, and the company chief executive told employees, via email that, "instead of an endless back and forth in Slack trying to get my point across I am just having a real conversation when convenient."
Public relations professional Stephanie O'Quigley said she and her colleagues embraced Slack, but that it "ended up taking much longer than a phone call would."
Slack opted for a direct listing to launch its IPO, an approach that simply lists existing shares rather than hiring underwriters or selling new shares. Its debut was very successful.
"Shares in Slack debuted on the New York Stock Exchange at $38.50 and rose slightly to close at $38.62. That's 49 percent above the $26 reference price set by the exchange based on an analysis of recent trading activity among a more limited number of investors in the private market," according to the Associated Press. "At its opening price, Slack is worth about $23 billion based on 599 million shares outstanding."
Topics:
Automattic
,
CarGurus
,
Collaboration
,
Drew Olanoff
,
Drift
,
Email
,
Flag Family Media
,
Google Hangouts
,
IPO
,
Lacey Berrien
,
Microsoft Office
,
Microsoft Teams
,
NYSE
,
Privacy
,
Real-Time Chat
,
Scaleworks
,
Shannon Todesca
,
Slack
,
Stephanie O'Quigley
,
Virtual Office
,
Wall Street
,
WordPress
,
Workplace by Facebook