As part of a settlement with the Securities and Exchange Commission, Tesla CEO and co-founder Elon Musk has agreed to pay a $20 million fine and step down as chairman of the California-based electric automaker for three years. The SEC accused Musk of securities fraud after he tweeted from his personal Twitter account that he had secured enough funding to take Tesla private. Musk has admitted to no wrong-doing. In addition to Musk's significant personal fine, Tesla has agreed to develop leadership reforms and pay $20 million for not properly vetting the CEO's tweets.
The SEC charged Musk with fraud, suggesting that the Tesla CEO had misled investors with a series of tweets posted on August 7 in which he claimed that he had secured funding to take the company private for $420 per share (well above its stock price at the time).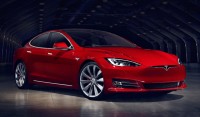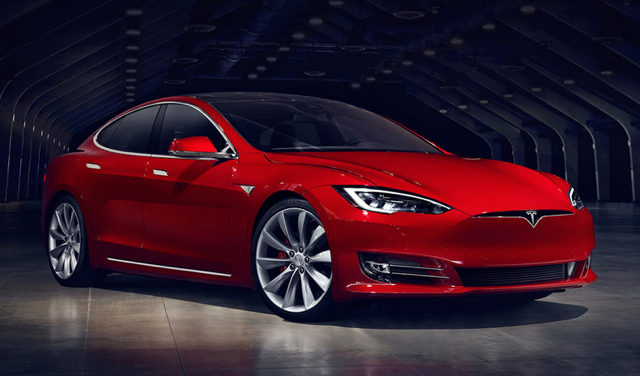 "The stock price subsequently skyrocketed before trading was halted," reports Recode. "If the penalties are approved by a judge, the total $40 million in fines will be paid out to investors who were 'harmed' in the aftermath of the tweets. Tesla has also agreed to add two independent directors to its board as part of the pact."
The agreement allows Musk to remain CEO and a board member of Tesla, which would not have been likely had the lawsuit gone to trial.
Musk reportedly agreed to the settlement under pressure of his attorneys and company investors. "Musk is widely regarded by analysts and investors as the creative engine behind Tesla, and he has helped the company become one of the most valuable American carmakers," notes The New York Times. "But Tesla has lurched from crisis to crisis over the past year, and has since scrambled to contain the fallout" that resulted from Musk's comments on social media.
SEC chair Jay Clayton suggested that the settlement sends a message that "when companies and corporate insiders make statements, they must act responsibly, including endeavoring to ensure the statements are not false or misleading."
Related:
The Case Against Elon Musk Will Chill Innovation, Wired, 9/29/18
Topics:
Automotive
,
California
,
Civil Fraud
,
Electric Vehicle
,
Elon Musk
,
Federal Court
,
Finance
,
Fraud
,
Funding
,
Government
,
Investor
,
Jay Clayton
,
Lawsuit
,
SEC
,
Securities Fraud
,
Settlement
,
Social Media
,
SpaceX
,
Stock
,
Tesla
,
Tweet
,
Twitter
,
Wall Street