At the very end of his presidency, Donald Trump tried to strike down Section 230 of the Communications Decency Act, which essentially provides online platforms with immunity from liability based on third-party content. He failed, but Congress has received 20 proposals to update or change the section. On February 5, three Democratic senators introduced a bill to make social media firms accountable for enabling cyberstalking, harassment and discrimination. More recently, Senators Brian Schatz (D-Hawaii) and John Thune (R-South Dakota) plan to reintroduce the PACT Act, a proposal to jumpstart change.
The Wall Street Journal reports that, "there is broad agreement among experts and politicians that Section 230 won't be eliminated, but that's where accord ends." While some urge change and others resist it, Facebook chief executive Mark Zuckerberg and Microsoft chief executive Satya Nadella have both said they "welcome more clarity on what sort of speech should be allowed under Section 230."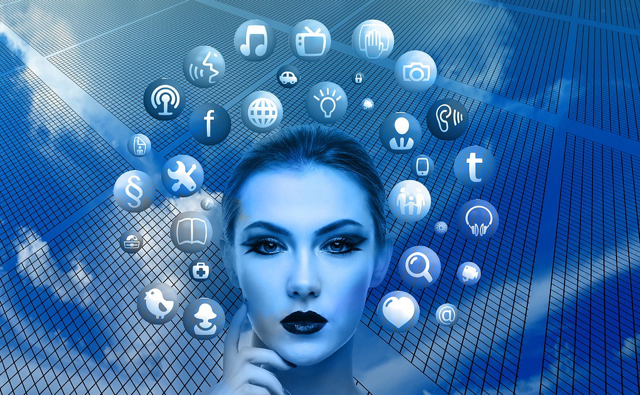 Twitter chief executive Jack Dorsey suggested a "market-driven" approach to update Section 230. Some senators like the idea of "carve-outs," which means that "companies only receive liability protections if they play by certain rules," while Senators Josh Hawley (R-Missouri) and Ted Cruz (R-Texas) have talked about removing it entirely.
"One of the reasons that hasn't happened is when legislators look at the implications of that, that juice isn't worth the squeeze," said Klon Kitchen, former director of the Center for Technology Policy at the Heritage Foundation. He added that, while trying to solve all the Internet's issues by tweaking Section 230 will create unintended consequences, "the potential negative ramifications [of getting rid of it] without having an adequate replacement would be considerable, and could seriously damage the U.S. economy."
That's because, pre-1996, websites and apps were responsible for everything they hosted and disseminated and adopting that stance now would lead to a flood of individual and class-action lawsuits. Instead, Big Tech companies would create an array of "automated filters and human reviewers that would put existing hurdles to shame." The result, says WSJ, would be not just "a crushing burden for America's trillion-dollar tech behemoths … [but] infinitely worse for startups entering the industry."
The Verge notes that, "if, going forward, websites are held liable for content posted by their users, the future may be that "current online giants get more power and tighter restrictions … [or that the] Silicon Valley's basic business model no longer works," resulting in a dizzying array of complications. But Section 230 has also enabled commercial and nonprofit sites to "rapidly scale based on user-generated content."
"If mega-services are deemed essentially 'unsafe at any speed,' that changes some basic assumptions about how you launch and grow a website," says The Verge. "Whether you think that's good or bad, it's the kind of stakes that changing Section 230 deals in — and Congress needs to spend more time talking about what that means.
Topics:
Apps
,
Big Tech
,
Brian Schatz
,
Communications Decency Act
,
Congress
,
Donald Trump
,
Facebook
,
Heritage Foundation
,
Internet
,
Jack Dorsey
,
John Thune
,
Josh Hawley
,
Klon Kitchen
,
Lawsuits
,
Mark Zuckerberg
,
Microsoft
,
PACT Act
,
Satya Nadella
,
Section 230
,
Silicon Valley
,
Social Media
,
Startups
,
Ted Cruz
,
Twitter
,
Websites