A Falcon 9 rocket designed by Elon Musk's SpaceX exploded during a prelaunch test at Cape Canaveral yesterday, destroying a satellite and its payload that was scheduled to launch into orbit on Saturday. The accident marks a setback for Facebook's effort to bring Internet access to the world. The satellite was a joint venture between the social giant and France's Eutelsat Communications, part of Facebook's Internet.org initiative to help get unconnected people online and lower the cost of Internet access. This particular satellite would have reached more than a dozen countries in sub-Saharan Africa.
According to Tim Farrar, president of telecom consulting firm TMF Associates, the "big, complicated satellite" cost more than $200 million and takes "at least two years to build."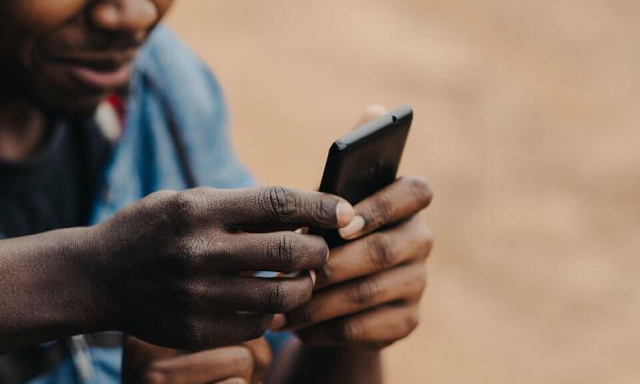 "I'm deeply disappointed to hear that SpaceX's launch failure destroyed our satellite that would have provided connectivity to so many entrepreneurs and everyone else across the continent," wrote Facebook chief exec Mark Zuckerberg in a post from Africa.
When Facebook formed Internet.org in 2013, the social networking company explained it had already committed $1 billion to the infrastructure for the group's mission of connecting the world.
"Bringing billions of people online in rural areas and developing countries is a huge technical challenge," notes The Wall Street Journal. "According to the U.N.'s International Telecommunication Union, 53 percent of the world's 7.4 billion people aren't using the Internet."
Facebook tested its Aquila solar-powered drone earlier this summer, but it is not yet ready to deploy. Google parent Alphabet is also testing ways to expand Internet access, including the company's Project Loon that aims to beam connections from balloons. Facebook's drone is designed to fly at 60,000 feet, while the Project Loon balloons would "float for months between 60,000 feet and 75,000 feet," explains WSJ.
While Facebook's satellite was only capable of delivering 20 gigabits of data per second, it was to serve as the next step toward a larger goal. "We remain committed to our mission of connecting everyone, and we will keep working until everyone has the opportunities this satellite would have provided," said Zuckerberg.
Topics:
Africa
,
Alphabet
,
Balloons
,
Cape Canaveral
,
Drone
,
Elon Musk
,
Eutelsat Communications
,
Facebook
,
Falcon 9
,
France
,
Google
,
International Telecommunication Union
,
Internet
,
Internet.org
,
Mark Zuckerberg
,
Project Loon
,
Rocket
,
Sahara
,
Satellite
,
Social Media
,
Solar Power
,
Space Exploration Technologies
,
SpaceX
,
Telecom
,
Tim Farrar
,
TMF Associates
,
United Nations