Last month, Amazon earmarked $800 million to guarantee one-day delivery for its Prime members. That's another blow for U.S. department stores struggling to find ways to retain their customers against the Amazon onslaught. One important way they've done this is to focus on loyalty programs. According to market intelligence company Beroe, the U.S. loyalty program sector was worth between $27 billion and $55 billion in 2018 and is expected to continue to grow by 2 percent to 4 percent between then and 2020.
Reuters reports that "over the past two years, major U.S. retailers, including Macy's, Nordstrom, Kohls Corp and others, have spent billions of dollars to overhaul existing programs or launch new loyalty schemes." Research firm Loyalty One revealed, "retailers now invest at least 2 percent of their total revenue on loyalty programs and double that or more on related customer targeting and analytics."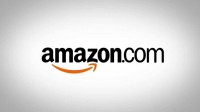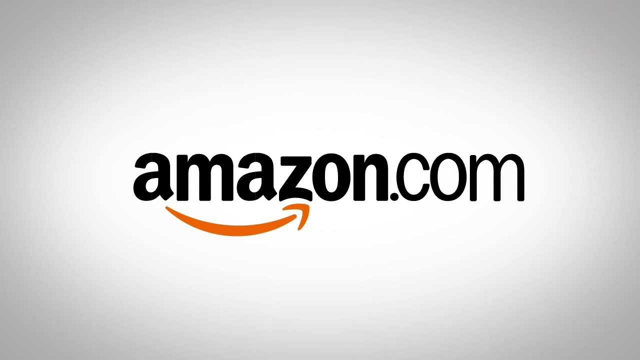 Loyalty One's "Loyalty Big Picture" international report, based on 4,500 members and 1,200 loyalty plan providers, showed that "69 percent of executives reported a rise in spending on loyalty schemes over the past two years and 55 percent expected a further increase in investment in the next two years."
"In the age of Amazon, it's very much 'what have you done for me lately type of retail environment'," said Mintel senior e-commerce analyst Matt Lindner. "The challenge these retailers are facing is how do you offer attractive rewards without totally compromising your bottom line."
Rather than spending more money on pricey advertising, retailers "shifted their focus to retaining existing customers and making them spend more," using "sophisticated data gathering and analytics to better tailor offers to customers' tastes." They are also focused on "perks that Amazon cannot match, such as private dressing rooms, members-only stores or beauty workshops."
Macy's loyalty program, reintroduced in mid-2017, now offers "ticketed seats to Macy's Thanksgiving Day Parade sales, concerts, fashion shows and cooking classes" to its "most loyal and big spending customers." A year later, Macy's Q3 2018 earnings were nearly double Wall Street predictions, and the company pointed to its Star Rewards program as partially responsible.
Nordstrom's tweaked its Nordy Club and launched it in October 2018, offering "more reward points, fast redemptions, curbside pickup of purchases, and perks such as beauty and style workshops or brands not available to other shoppers." The 11 million Nordy Club members now account for one-third of Nordstrom's shoppers and over half its sales. Bond Brand Loyalty executive vice president Sean Claessen pointed out how "only three or four years ago the retailer would spend most of its advertising dollars on seasonal campaigns."
Brand retailers that have adopted loyalty rewards programs include J.Crew, Nike and Lululemon, offering perks from free shipping to access to classes or in-demand products. "The standards of what it takes to win and keep customers are just going to keep getting higher," said Gartner director Tom Gehani. "Amazon is a company that has risen to meet that challenge and every other retailer is learning that they need to continually rise to meet that challenge too."
Topics:
Advertising
,
Amazon
,
Amazon Prime
,
Beroe
,
Bond Brand Loyalty
,
Delivery
,
Department Store
,
Free Shipping
,
Gartner
,
J.Crew
,
Kohl's
,
Loyalty One
,
Loyalty Program
,
Lululemon
,
Macy's
,
Matt Lindner
,
Mintel
,
Nike
,
Nordstrom
,
Nordy Club
,
Retail
,
Retailer
,
Sean Claessen
,
Shipping
,
Shopping
,
Star Rewards
,
Tom Gehani
,
Wall Street