In a new first, Google claims that it now processes an average of one million pirate link removal requests per day. Copyright holders are reporting more infringing search results and overloading Google with DMCA takedown notices in an effort to combat growing piracy. During the second quarter of this year, "Game of Thrones" episodes were downloaded from P2P networks worldwide nearly 299 million times. Australia, Brazil and the U.S. lead in the number of shows downloaded.
According to P2P measurement company Tru Optik, Netflix prison series "Orange Is the New Black" is becoming popular with pirates. Episodes were downloaded 60.8 million times during April, May and June. "Game of Thrones" and "The Big Bang Theory" were the most pirated, with 298.9 million downloads and 63.2 million downloads, respectively.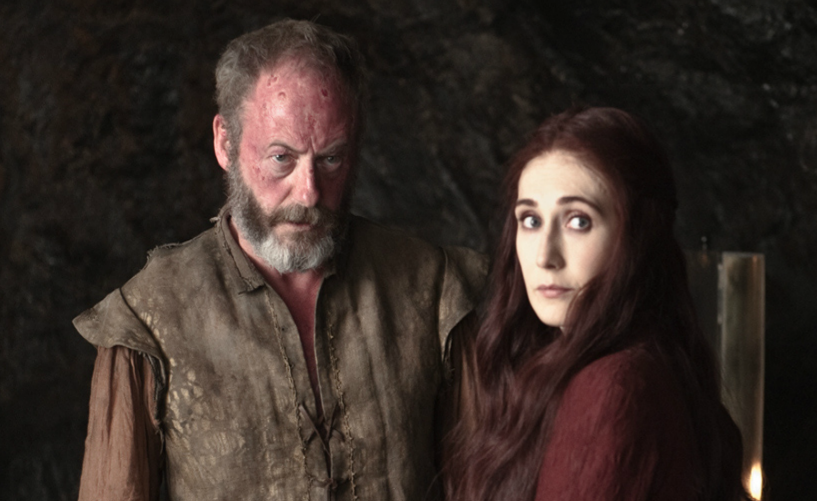 "However, if you compare all TV networks by the piracy level of their shows, Netflix still trails the pack, coming in tenth behind all the broadcasters as well as cable TV household names like HBO, Showtime, FX," reports GigaOM. 
Australia led in number of episodes downloaded, while Brazil led in number of unique IP numbers. The U.S. was second in both categories.
Tru Optik reports that movies remain the most pirated (2.5 billion downloads), followed by TV shows (2.14 billion) and porn (1.65 billion). Interestingly, music now trails other media at 858 million downloads.
In mid August, "Google was asked to remove more than 7.8 million results, up more than 10 percent compared to the previous record a week earlier," explains TorrentFreak. "To put these numbers in perspective, Google is currently asked to remove an infringing search result every 8 milliseconds, compared to one request per six days back in 2008."
While Google has initiated various anti-piracy measures and increased its level of transparency, some industry groups have argued the company must do more to protect copyright holders, possibly even banning entire domains from search results.
"Every day produces more results and there is no end in sight," said Brad Buckles, executive vice president of anti-piracy for the RIAA. "We are using a bucket to deal with an ocean of illegal downloading."
Topics:
Australia
,
Brad Buckles
,
Brazil
,
Copyrights
,
DMCA
,
FX
,
Game of Thrones
,
Google
,
HBO
,
Internet
,
Link Removal Request
,
Movies
,
Music
,
Netflix
,
Networks
,
Online
,
Orange Is the New Black
,
P2P
,
Piracy
,
Pirates
,
RIAA
,
Showtime
,
Television
,
The Big Bang Theory
,
Tru Optik
,
Video