New Windows personal computers will be introduced at CES next week. One called "PC Plus" will run both Windows 8.1 and Android mobile apps according to Creative Strategies' Tim Bajarin, who says the initiative would be backed by Intel. PC Plus will be revealed by multiple original equipment manufacturers in a move many say should "scare" Microsoft. The PC market has seen a decline in the past two years, inspiring risks like this by OEMs.
"I'm not sure what kind of performance you can expect, but this is their way to try and bring more touch-based apps to the Windows ecosystem," Bajarin says, according to Computer World. Other recent experiments include Taiwan OEM Asus' introduction of the Transformer Book Trio, which could use both Android apps and Windows 8 programs, and rumors of Samsung's dual-boot tablet said to be able to launch either operating system.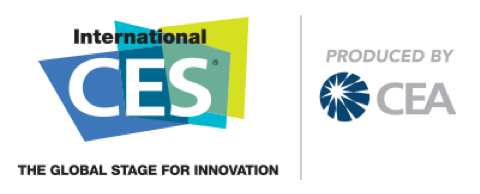 "The PC Plus project, however, is aimed at personal computers, most likely traditional 'clamshell' notebooks, not tablets," explains Computer World. The article also notes it does not rely on Intel-backed BlueStacks technology.
"There are three [possible] implementations, including dual-boot, which would be a fast-switch mode where you press a button and within seconds you're in Android," Patrick Moorhead, principal analyst at Moor Insights & Strategy, said. The article adds the other implementations would be software emulation of Android within Windows and a "virtualization-based solution" that would "run an instance of Android in a virtual machine."
Moorhead added that PC Plus would "make buzz" at CES. "This should scare the heck out of Microsoft," he told Computer World. "They should be very, very afraid because if goes widespread, it demotivates developers to create native Windows apps."
For more on PC Plus and "Why Two-in-Ones are the Future of Laptop Computing," check out Bajarin's recent TIME column. We'll have more on this topic next week from Las Vegas.
Topics:
Android
,
Asus
,
Book Trio
,
CEA
,
CES
,
Computer
,
Computer World
,
Consumer
,
Creative Strategies
,
Electronics
,
Equipment
,
Intel
,
Las Vegas
,
Machine
,
Manufacturers
,
Microsoft
,
Mobile
,
Moor
,
Moorhead
,
Notebook
,
OEM
,
PC Plus
,
Personal
,
Samsung
,
Show
,
Software
,
System
,
Tablet
,
Transformer
,
Virtual
,
Windows