Rather than bringing people together in a park, Niantic's Pokémon GO Fest 2020 will enable gamers from around the world to join virtually from July 25 to July 26. Niantic chief executive John Hanke referenced COVID-19 when he explained his company wants to support players during the lockdown. "We want to bring the fun, and we want to make a safe adventure for people, as we have in the past year after year," he said. He added that Niantic supports Black Lives Matter and wants to be a force for good for users and their communities.
VentureBeat reports Hanke added that, "the challenge this year is to bring as much of that fun, and in particular that real feeling of community to an event where Trainers can experience it wherever they are." With regard to Black Lives Matter, he added that "a cornerstone of our mission has been to bring people together to form bonds that build community in the truest sense of the word."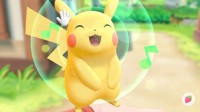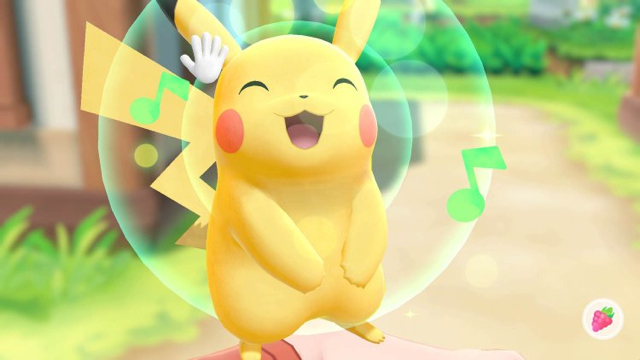 "Our games … [unite] a rainbow of layers of different races across gender and socio-economic barriers," he said. "Right now, as we see the fabric of our country being stretched past the breaking point … it's clear that the challenge we now face as society calls for even more, creating a better and more equal society."
To that end, Niantic is "donating $5 million in proceeds to fund projects for black augmented reality creators as well as nonprofits that are focused on rebuilding local communities."
"We felt like the biggest impact we could make would be to leverage our scale to accelerate the work of black creators," Hanke said. "So we're allocating half of that fund to projects from black creators that can live on the Niantic platform, with the goal of shining a light on characters, story, and points of view that validate the lives and experiences of the black community. The other half of that will go to the U.S. nonprofit organizations that are helping communities."
Twenty billion gifts "have been exchanged through Pokémon Go's social gifting program," and, said Pokémon Go senior product manager Matt Slemon, in the last three months there's been an 11 percent increase in gift exchanges. In response to the COVID-19 lockdown, Niantic "has added indoor-friendly activities to the game."
According to Niantic marketing director Michael Steranka, players wishing to attend the virtual Pokémon GO Fest can "purchase tickets in the in-app shop for $15 (plus taxes and local fees)."
At the event, players will be able to try out "a new story and adventure that will span the Pokémon Go app as well as the Pokémon social channels and news hub" and "experience a new gameplay experience of rotating virtual habitats in 'Pokémon Go' that will change every hour." They can also discover "more than 75 unique Pokémon" at the event.