Google Glass "Enterprise Edition," expected to go into testing this fall, will feature several notable updates to its hardware, including a larger prism display, a better Intel Atom processor and longer battery life. The new version reportedly corrects the eyestrain problems of the previous Explorer Edition, improves upon screen quality, and exhibits better heat management. Users of Enterprise Edition will be able to look up comfortably, without feeling the need to look up and to the right, as was the case with the earlier version.
Although it is not yet clear whether the screen resolution of Enterprise Edition will be higher than that of its predecessor, the screen quality is reportedly better.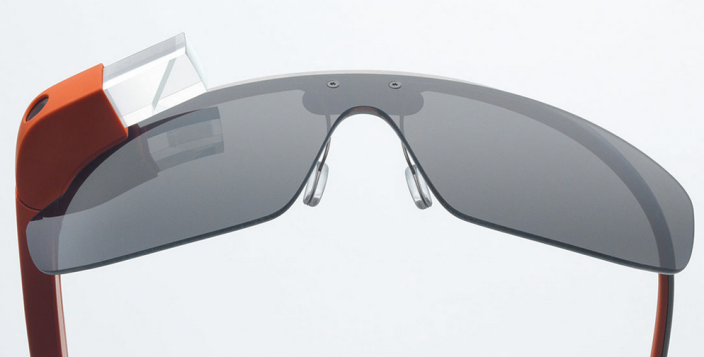 The new device will include a low-power Intel Atom chip, which according to 9to5Google, works moderately faster than the best Android Wear smartwatches.
Battery life is said to be better than before, but needs more development for all-day usage of some apps. Google is not expected to release Enterprise Edition to the market before a more noticeable improvement in battery life is made.
Google has also developed an external battery pack for clients with specific use cases that require long battery life, though it's not yet clear how much power the battery pack would add.
Topics:
Android
,
Android Wear
,
Apps
,
Batteries
,
Battery Life
,
Enterprise Edition
,
Explorer Edition
,
External Battery
,
Eyestrain
,
Google
,
Google Glass
,
Google Glass EE
,
Heat Management
,
Intel
,
Intel Atom
,
Intel Atom CPU
,
Mobile
,
Prism Display
,
Resolution
,
Smart Glasses
,
Smartwatch
,
Temperature
,
Wearable