Microsoft announced that it will offer the mobile version of its Office suite featuring Word, Excel and Powerpoint for free. This is a major departure for Microsoft, which usually charges a premium for its software. However, with people doing less on their desktops and more on their smartphones, Microsoft is finally focusing on today's push into cloud computing. The company hopes that the free mobile apps will entice new users to buy the desktop software, too.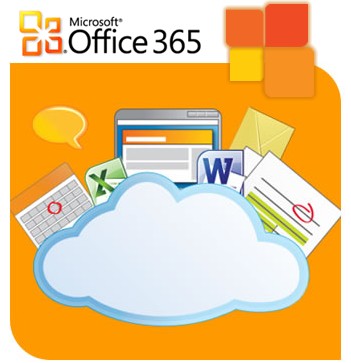 Like any free apps, the mobile Office suite apps, which were designed for iPhones, iPads, and Android tablets, is missing many of the features of the full software. Users can only make Word documents in portrait and they cannot open or save documents shared from someone's OneDrive for Business. According to The Wall Street Journal, the app also is not good with graphics-rich documents.
The free apps are supposed to let people try out the Microsoft suite on their mobile device in the hopes that they might like it and buy the real version for their desktop. However, as tablets increasingly perform some of the same processes as desktops, those users may never feel the need to buy the software or purchase access to Microsoft's cloud computing solution, Office 365.
Microsoft has been a little behind on trends in productivity software. Rivals like Apple, Google, and even smaller startups started offering their software for free years ago. They also started moving their services to the cloud, so that users could access their documents and spreadsheets from everywhere, including their mobile phones once smartphones became widespread.
Sales of Microsoft's Office suite make up almost a third of the company's revenue. However, those sales are slowly eroding.
"Sales declined by double-digit percentage points during the first two quarters of the year," reports The New York Times. However, in the third quarter of this year, Microsoft claims its consumer Office revenue went up by 7 percent.
Related News:
Microsoft's Nadella Talks About the Future of Office, The New York Times, 11/10/14
Topics:
Android
,
Apple
,
Apps
,
Cloud Computing
,
Desktop
,
Evernote
,
Excel
,
Free Software
,
Google
,
iPad
,
iPhone
,
Microsoft
,
Mobile
,
MS Office
,
Office 365
,
Office Suite
,
OneDrive
,
OneDrive for Business
,
PowerPoint
,
Productivity
,
Smartphones
,
Software
,
Tablets
,
Word