After its first profitable quarter on record, Twitter is focusing on new business and advertising opportunities. For example, sources say the social media company is currently working on a camera-first feature that could compete with Snap and potentially threaten its advertising opportunities. The new feature would combine videos and photos with the Twitter Moments feature, creating more real-time content around events and enabling companies to sponsor events or place ads between tweeted content.
"The feature would resemble how Snap collects location-based snaps around certain topics and displays them together as a highlighted post on its Discover tab — a feature that has proven popular with advertisers," reports CNBC.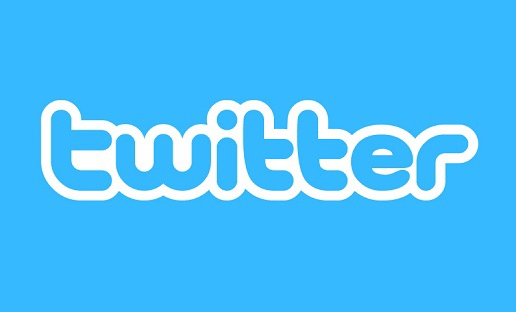 As a recent example, Snap "featured a Discover story on the national school walkouts in protest of school shootings, with snaps from The Washington Post interspersed throughout," according to CNBC. Similarly, Snap has featured content around Major League Baseball games and awards shows.
There's no word on when Twitter's new feature could be released, and Twitter spokespeople declined to comment.
According to an eMarketer report from last year, Twitter ranked 6th largest in digital advertising revenue, and "video is generally much more lucrative to advertise against than text," explains CNBC.
And being that Twitter is already a go-to platform for real-time dialogue and social sharing around events and cultural moments, adding a camera-first feature makes sense, according to anonymous executive-level sources, who called the "potential new feature a necessary and natural progression to reach younger consumers sharing events with their friends," reports CNBC.