Netflix scored 17 film nominations for the 77th Golden Globes, a major jump since its first movie Globes nod in 2016 for "Beasts of No Nation." This go-round, Netflix campaigned hard — and successfully — with six nominations for Noah Baumbach's "Marriage Story," including Best Drama, Actress (Scarlett Johansson), Actor (Adam Driver), Supporting Actress (Laura Dern), Screenplay (Baumbach) and Score (Randy Newman). "The Irishman" and "The Two Popes" were also nominated for Best Drama. Additionally, the company received 17 nominations in television for a total of 34 nominations.
The New York Times reports that, "Eddie Murphy was nominated for his comedic performance as the blaxploitation parodist Rudy Ray Moore in 'Dolemite Is My Name,' another Netflix film" that was also nominated for Best Comedy or Musical.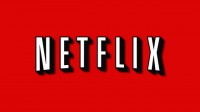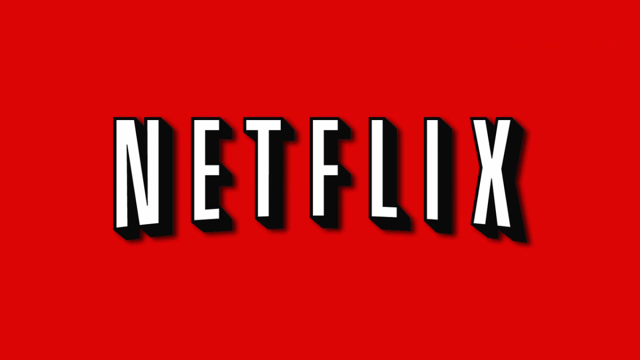 Other streaming services that received Golden Globe nominations include Amazon Prime Video, Apple TV+ and Hulu. The Apple TV+ nominations were a particular surprise, given that the service just launched four and a half weeks ago, said Apple TV co-head Jamie Erlicht. Its flagship drama, "The Morning Show," was nominated for Best Television Drama, with stars Jennifer Aniston and Reese Witherspoon, both nominated for Best Actress in a Drama.
HBO had the second largest number of TV nominations, with 15. Sony Pictures received 10 Golden Globe nominations, making it the most received by any traditional studio. Quentin Tarantino's "Once Upon a Time in Hollywood" got five and Pedro Almodóvar's "Pain and Glory" got two.
Critics lambasted Globes voters for snubbing women, most notably Greta Gerwig's "Little Women," which Sony will release on Christmas Day. Saoirse Ronan's lead performance also "received attention" but was ignored by voters. "The reveal here is a bias against female leadership," said University of Southern California associate professor Stacy L. Smith, who "studies the underrepresentation of women and minorities in Hollywood."
Topics:
Adam Driver
,
Amazon Prime Video
,
Apple TV Plus
,
Eddie Murphy
,
Golden Globes
,
Greta Gerwig
,
HBO
,
Hulu
,
Jamie Erlicht
,
Jennifer Aniston
,
Laura Dern
,
Movie
,
Netflix
,
Noah Baumbach
,
Pedro Almodóvar
,
Quentin Tarantino
,
Randy Newman
,
Reese Witherspoon
,
Saoirse Ronan
,
Scarlett Johansson
,
Stacy Smith
,
USC