Netflix had a major presence at this year's Comic-Con in San Diego, including an off-site installation to showcase numerous fan favorites, a screening of Adam Wingard's upcoming supernatural horror-thriller "Death Note" (based on the popular manga series), a well-received trailer for season 2 of "Stranger Things," and a collection of panels promoting other upcoming projects, including the David Ayer-helmed big-budget feature "Bright," starring Will Smith. Making such a splash at the 4-day event is a first for Netflix, as the company continues its expansion into feature film projects with larger budgets.
Netflix did not have much of a presence at Comic-Con in the past. That changed last year when the service began promoting Marvel shows such as "Iron Fist," "Luke Cage" and "The Defenders."
The company has only recently made a move into bigger-budgeted films, ("War Machine" and "Okja" recently debuted on the streaming service), and promoting major projects such as "Bright" and "Death Note" at Comic-Con may help place Netflix on the same level as Hollywood Studios.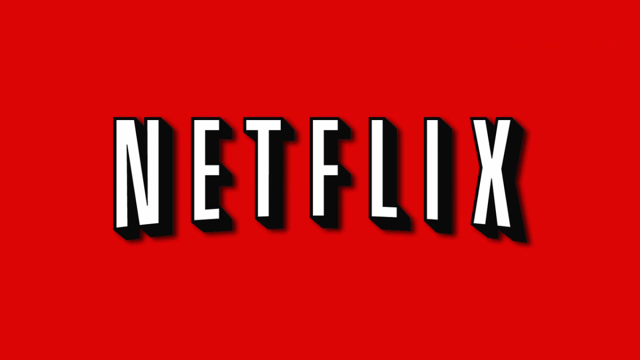 "As many studios are pulling back from Comic-Con, Netflix decided to lean in — and pulled off a major strategic victory in the process," reports The Verge. "Netflix, however, is operating with a completely different set of goals than other studios. With most of its movies foregoing any kind of theatrical release, Netflix doesn't have to worry about opening weekends that may ultimately disappoint … its larger concern is cultural awareness and building Netflix's brand as a viable creator of original films."
At Comic-Con, Ayer and Smith took "time to point out the creative freedom they enjoyed while making 'Bright'," which not only helps promote the Netflix brand, but could attract other big-budget filmmakers for future projects.
TechCrunch notes that, "Netflix may have its first blockbuster movie on its hands," with the upcoming Will Smith movie, due to begin streaming December 22. The trailer, which debuted at Comic-Con, showed the movie's "futuristic world where magical creatures like orcs and elves exist alongside humans, and face discrimination because of their differences."
Netflix reportedly outbid other studios by investing more than $90 million in "Bright." The company also paid more than $100 million for Martin Scorsese's "The Irishman," to begin shooting this summer.
If it's a hit, "Bright" could also be the start of a franchise for Netflix. Such success would be an additional challenge to the traditional Hollywood moviemaking establishment. With a designated $6 billion budget for original content this year, Netflix plans to release 40 feature films in 2017, up from 16 in 2016.
Topics:
Adam Wingard
,
Blockbuster
,
Bright
,
Comic-Con
,
David Ayer
,
Death Note
,
Franchise
,
Hollywood
,
Iron Fist
,
Joel Edgerton
,
Luke Cage
,
Manga
,
Marketing
,
Martin Scorsese
,
Marvel
,
Movie
,
Netflix
,
Okja
,
Promotion
,
San Diego
,
Stranger Things
,
Streaming
,
Studio
,
The Defenders
,
The Irishman
,
Trailer
,
Video
,
War Machine
,
Will Smith