Streaming video giant Netflix will finally enter the Chinese market, via a newly inked licensing deal with iQIYI, one of that country's streaming platforms. When Netflix launched its efforts to go global a year ago, it failed to make deals in only a few countries, among them China, Iran and North Korea. Although not many details of the new arrangement have been made public, what is known is that Netflix content will be available on a day-and-date or near-simultaneous basis, as with other global territories.
"Founded in Beijing in April 2010, iQIYI is the top online video platform in China to stream both licensed and original movies, television series, variety shows, cartoons and other content," according to Netflix.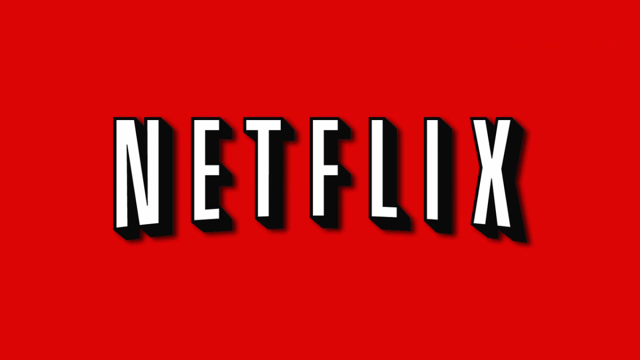 Variety reports that Netflix originally tried to enter China as a service operator, but "acknowledged last year that regulatory hurdles were proving too great in the near term." China continues to strictly control foreign Internet and media content, with a few exceptions. Even those permitted to operate there, such as Apple and Disney, have felt the impact of growing censorship controls and other obstacles.
Online video platform iQIYI, which is advertiser supported, reportedly has over 500 million monthly users.
The Wall Street Journal reports that iQIYI is a subsidiary of Baidu, "China's most popular Internet search engine," which is expanding into entertainment among other sectors. Netflix's global expansion to 130 countries is intended to provide the revenues to offset production costs, and China, "with its rising incomes and an expanding pool of consumers of online entertainment, is regarded by companies as the industry's Holy Grail."
Beijing-based research company EntGroup revealed that, in 2016, China had 75 million paid subscribers of online video content, a more than three-fold increase since 2015. Meanwhile, subscriber growth has slowed for Netflix in the U.S. and other global territories.
Prior to the Baidu deal, Netflix looked to make a deal with a local partner in China, including online media company Wasu Media Holding, which is "backed by a coalition that includes Alibaba Group's executive chairman Jack Ma."
Topics:
Advertising
,
Alibaba Group
,
Apple
,
Baidu
,
Beijing
,
Cartoons
,
Censorship
,
China
,
Disney
,
EntGroup
,
Internet
,
iQIYI
,
Iran
,
Jack Ma
,
Licensing
,
Movies
,
Netflix
,
North Korea
,
Original Content
,
Regulation
,
Search
,
Search Engine
,
Streaming Video
,
Subscription
,
TV Shows
,
Video
,
Wasu Media Holding