The latest step in the paid password-sharing strategy Netflix began testing earlier this year allows users to purchase add-home subscriptions in select countries. Expanding on the "add extra member" feature previously deployed in Chile, Costa Rica and Peru, subscribers in Argentina, the Dominican Republic, El Salvador, Guatemala and Honduras will begin in August to be able to "add a home." Members on the Basic plan are permitted to add one extra home, Standard up to two extra, while Premium may add three. Each additional home subscription includes travel access via tablet, laptop or smartphone.
Each added home will cost an extra $2.99 per month, except in Argentina, where Netflix specified a charge of 219 pesos, translating to about $1.70 per month at the current exchange rate. "The feature allows households to add up to two 'sub accounts' for a fee that's less than the cost of the full-priced Netflix service," reports TechCrunch. A new "manage homes" feature on the subscriber's account settings page is designed to make it easy to add or remove homes from the main account.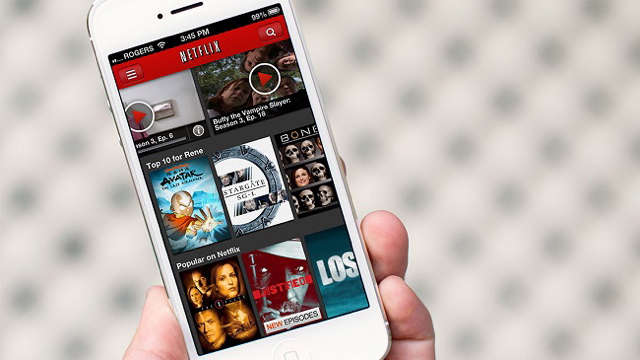 In the new test regions, subscribers will be able to stream Netflix from any device at only one fixed location, or home, unless they add an additional home (or homes) for a fee.
TechCrunch explains the implementation relies on "the same information it uses to provide its service today to its end users, including an IP address, device IDs and other information about devices signed into the Netflix account across the household" instead of location-based data, like GPS.
Using this method, Netflix says it can reliably identify when there is persistent sharing taking place outside an individual household.
"If Netflix detects that you are watching on a TV away from home, it'll prompt you to pay the extra $3 a month. If you don't, or you're away from home for a genuine reason, you'll only be able to watch Netflix there for two weeks," writes Tom's Guide. "After that period the TV's access will be blocked until you add an extra home, or sign up for your own account."
Clearly trying to strike the right balance between accommodating user habits and generating much-needed revenue, Netflix has been stressing a deliberative approach to fee-based sharing. With these tests the network says it is "carefully exploring" options and says it "will not make changes in other countries until we better understand what's easiest for our members."
Topics:
Argentina
,
Chile
,
Costa Rica
,
Dominican Republic
,
El Salvador
,
GPS
,
Guatemala
,
Honduras
,
IP Address
,
Laptop
,
Latin America
,
Mobile
,
Movie
,
Netflix
,
Password
,
Password Sharing
,
Peru
,
Smartphone
,
Streaming
,
Subscriber
,
Subscription
,
Video