With a team of 30 to 35 people, Netflix is creating apps to streamline parts of the production process, such as crew management, scheduling and budgeting. One app, dubbed Move, has been in beta with a few Netflix productions since November. Move, which was built as a progressive web app, replaces all the paperwork related to scheduling shoot days and distributing the script, sending email and SMS to notify the crew of any schedule changes. It was first tested on the second season of "Glow," and since used on 10 different shoots.
Variety reports that, "many of previous attempts to go digital failed because they either tried to force new solutions down everyone's throats, or relied on closed silos, making studios buy into end-to-end platforms from one single vendor." Instead, says Netflix manager of studio technology Amie Tornincasa, the company plans on a slow rollout with "a few select productions."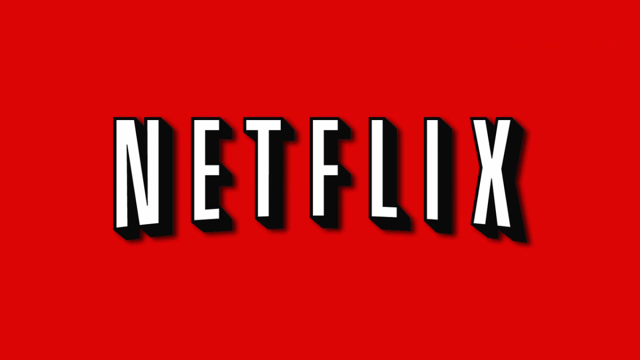 The overall plan is to "build smaller pieces that can gradually replace old workflows over time," as well as use Google Drive and other existing solutions. Eventually, it hopes, "these apps will be used by tens of thousands of people, both employed by the company as well as third-party vendors working on Netflix productions around the world."
Elsewhere, Variety reports that, " Netflix is bringing previews for its shows and movies to its mobile app this April." Vice president of product Todd Yellin said "the new feature will allow Netflix subscribers to sample content with 30-second video previews that are being displayed as vertical video" for the first time. The company already debuted "a similar preview feature as part of its TV interface a few years ago."
A user taps on a round icon to watch the preview, and then swipes through to get more information. Yellin says that, at launch, Netflix will have 75 such previews at a time, and that previews will be available for "many hundreds of titles." Its video editing team in Los Angeles has been preparing the previews.
Netflix wants to innovate in mobile, said Yellin, because "around 20 percent of all Netflix viewing happens on mobile devices, but over 50 percent of all Netflix members use their mobile devices to access the service on a monthly basis." The company has also launched mobile downloads and codec optimization to enable higher-res viewing "with as little as 200 kbps." One feature that hasn't been successful is "the idea of adding social features."
"We have tried and tried and tried," said Yellin. Netflix has pivoted to participating on social networks "through dedicated accounts for some of its shows."
Related:
Netflix's Secrets to Success: Six Cell Towers, Dubbing and More, Variety, 3/8/18
Netflix Subscribers Streamed Record-Breaking 350 Million Hours of Video on Jan. 7, Variety, 3/8/18
Topics:
Amie Tornincasa
,
App
,
Beta Test
,
Budgeting
,
Codec
,
Download
,
Glow
,
Google Drive
,
Los Angeles
,
Mobile
,
Mobile App
,
Mobile Device
,
Move
,
Movie
,
Netflix
,
Previews
,
Production
,
Scheduling
,
Scripts
,
Social Media
,
Streaming
,
Studio
,
Subscription
,
Todd Yellin
,
TV Show
,
Vertical Video
,
Video
,
Web App
,
Workflow