Despite shifts in music consumption involving streaming services, Internet radio, digital downloads and more, many consumers are still purchasing CDs. However, the revenue does not always reach the artists and labels responsible for the music, since piracy is running rampant in the form of counterfeit CDs offered through online retailers such as Amazon. Counterfeits are becoming increasingly difficult to distinguish from the official versions. While CD sales represented a mere 13 percent of revenue for U.S. labels the first half of this year, they accounted for almost 40 percent of global revenue for the recording industry last year.
In fact, the International Federation of the Phonographic Industry explains that CD sales still represent significant numbers in top markets including France, Germany and Japan.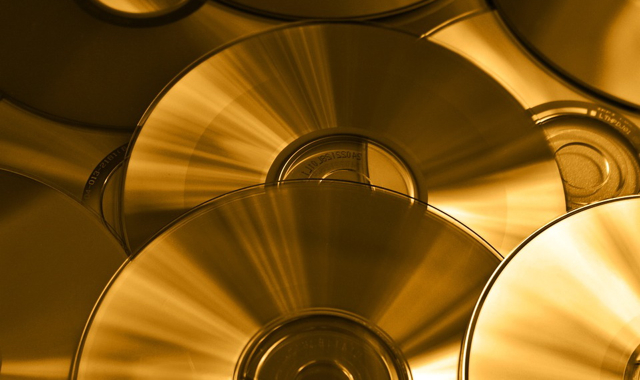 According to The Wall Street Journal, "One major record company said that in some European markets its direct-to-consumer CD sales were flat, while its Amazon account sales were down 17 percent or more this year due to counterfeits."
The American Association of Independent Music recently made its members aware that "Chinese pirates who have been selling knockoff CDs on Amazon for slightly less than the cost of legitimate albums, bringing illicit copies to market within about two weeks of an album's release date, and sometimes getting them featured in Amazon's 'buy box.'"
The Recording Industry Association of America launched a study this summer to examine this issue, and started by ordering discs via Amazon. "Of a total of 194 CDs delivered, 44 turned out to be counterfeit," notes WSJ, "including 18 counterfeit CDs in orders that were fulfilled by Amazon itself, not third-party sellers."
"Amazon should not be playing host to illegal items that would normally be found on the black market," said RIAA exec Brad Buckles.
Amazon subsequently expressed interest in resolving the problem, claiming it has "zero tolerance for the sale of counterfeits." The e-commerce giant explained it is "working closely with labels and distributors to identify offenders, and remove fraudulent items from our catalog. We are also taking action and aggressively pursuing bad actors."
Topics:
A2IM
,
Albums
,
Amazon
,
Apple Music
,
Bands
,
Brad Buckles
,
Buy Box
,
CDs
,
China
,
Compact Discs
,
Counterfeit
,
Downloads
,
E-Commerce
,
Europe
,
France
,
Germany
,
IFPI
,
Internet
,
iTunes
,
Japan
,
Music
,
Music Labels
,
Musicians
,
Pandora
,
Piracy
,
Radio
,
Record Labels
,
Recording Industry
,
Retail
,
Revenue
,
RIAA
,
Songs
,
Spotify
,
Streaming
,
Tracks