Movies Anywhere, the cloud-based digital locker and OTT streaming platform that allows users to pull together streaming movies from multiple digital stores into a single hub, is now adding an AI-enabled ability to generate personalized lists of those movies. Users have wanted a list-making capability, which will allow them to streamline their lockers, removing multiple listings of the same movie and funneling them into categories. An AI algorithm will keep track of user behavior and organize the list. The "My Lists" tab will be located next to "My Movies."
Engadget reports that, "Movies Anywhere's content team classifies the films and there are around 2,000 different potential categories … centered around things like genres, franchises, people (say, actors, directors or composers) and themes." The new feature could, for example, organize a collection of Marvel films or movies about robots or musicians.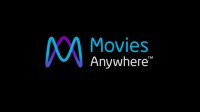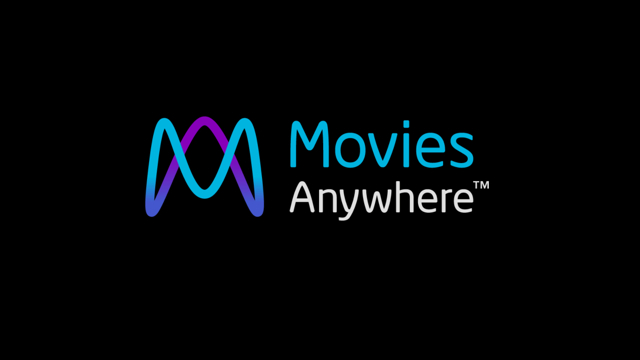 These AI-organized lists are dubbed "automatic lists," and users can also reorganize the list as well as add or remove films. It notes that, "one thing you can't do right now is modify any lists on the Movies Anywhere smart TV app … you can only browse your lists there."
The new feature would be particularly useful for "users who pick up a ton of movies during sales or those who redeem tons of digital codes from Blu-ray purchases."
The Verge reports that the "My Lists" feature offers two options: "automatically generated lists — like gathering all the 'Star Wars' movies together or creating a list of the romantic comedies you own — and standard user-created lists."
It notes that, "Movies Anywhere has already created thousands of those automatic playlists … then scans users' libraries of purchased movies, and using both the titles that a user owns and their watch history, selects what it thinks are the most relevant playlists to show (which is where the machine learning comes in)."
In the past, Movies Anywhere added features including Screen Pass and Watch Together "to try to convince customers to spend more time in it."
Topics:
20th Century Fox
,
Algorithm
,
App
,
Artificial Intelligence
,
Blu-ray Disc
,
Cloud
,
Digital Locker
,
Disney
,
Machine Learning
,
Marvel
,
Movie
,
Movies Anywhere
,
OTT
,
Playlist
,
Screen Pass
,
Smart TV
,
Sony Pictures
,
Star Wars
,
Streaming
,
Streaming Media
,
Streaming Video Service
,
Universal
,
Video
,
Warner Bros.
,
Watch Together