Non-fungible tokens (NFTs), digital assets stored on the blockchain, hit $10.7 billion in trading volume during the third quarter. It's a serious pot of money and Hollywood wants a piece. Quentin Tarantino's efforts to sell NFTs associated with his 1994 feature "Pulp Fiction" and Miramax's lawsuit to prevent him from doing so without its own financial participation could prove seminal. While studios have undoubtedly begun adding "NFT" to contracts in express terms, the rulings as this first-in-class lawsuit wends its way through the courts will impact NFT rights for all previously made films.
Earlier this month, Tarantino launched the website TarantinoNFTs.com to market "The Tarantino NFT Collection," comprised of  scenes from a handwritten screenplay for "Pulp Fiction." As described on the website, "Each NFT consists of a single iconic scene, including personalized audio commentary from Quentin Tarantino." The collector who purchases one of these NFTs "will get a hold of secrets from the mind and creative process of Quentin Tarantino."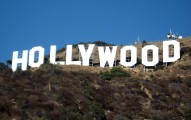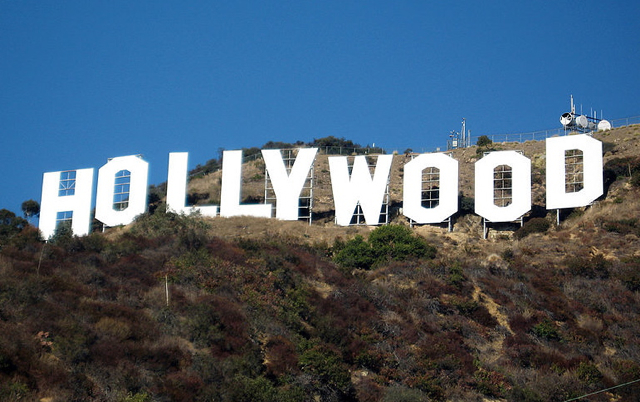 Tarantino has positioned the NFTs as "secret," i.e., "a new asset class of non-fungible tokens, enhanced with privacy and access control features to create hidden content and experiences."
On November 16, Miramax filed suit against Tarantino in U.S. District Court for the Central District of California, citing breach of contract, infringement of copyright and trademark, and unfair competition, attaching a copy of Tarantino's "Pulp Fiction" contract as an exhibit.
"Miramax alleges that Tarantino's actions have interfered with the studio's own plans to enter the market for 'Pulp Fiction' NFTs," writes Variety (which embeds a copy of the complaint).
Because the writer-director was able to reserve for himself rights "including without limitation screenplay publication … including electronic formats," the outcome isn't likely to be the slam-dunk some predict.
"It comes down to the individual pages of the individual screenplay that he owns," Brian Frye, a law professor at the University of Kentucky, told ETCentric. "The rest of it is just him talking about his creative process, no different than an autobiography. It's very hard for me to see how Miramax wins."
Beyond that, Frye — who has sold about $80,000 worth of NFT's, including his own "Secret Pulp Fiction NFT" — says those arguments are incidental to the fact that NFTs in their current form "are just hashed data written onto a blockchain. Usually it's a URL." In other words, they're something that says you own something rather than a "thing" in and of itself, though NFTs often have digital media associated with them.
That is exactly why New York University Stern School of Business marketing professor Scott Galloway feels media properties have enormous NFT potential. NFTs are "about signaling," Galloway said on the Pivot podcast he co-hosts for Vox Media. "People love to signal worth, value and class by being the sole owner of something that feels unique and interesting, and media assets are really unique and interesting."
By way of example, Galloway speculates Miramax could sell an NFT of the iconic "Pulp Fiction" frame of Samuel L. Jackson and John Travolta pointing their guns, and say "you're going to be the one that actually owns that frame, then you'll be able use that signaling across multiple mediums online, when more and more people are gaining and losing status."
As judges weigh-in on Miramax v. Tarantino (the outcome of which will almost certainly be appealed, no matter who wins in the lower court), their opinions will impact what appears to be shaping-up to be a potentially sizable sector, according to CNBC.