The Parliament of Australia is preparing to crackdown on social media trolls by preparing legislation that will hold companies legally responsible for defamatory material posted to their sites. A draft of the proposed law would require companies to have formal complaint processes in place to report online abuse and require they provide complainants with the identities of alleged bullies once certain criteria are met. The proposed legislation is scheduled to be released this week, and expected to come before the Parliament next year. It is part of the country's broader effort to overhaul defamation laws.
Prime Minister Scott Morrison says the goal is to make online discourse more like real life. "The rules that exist in the real world must exist in the digital and online world. The online world shouldn't be a wild west, where bots and bigots and trolls and others can anonymously go around and harm people and hurt people," Morrison is quoted as saying on ABC News Australia.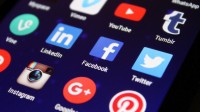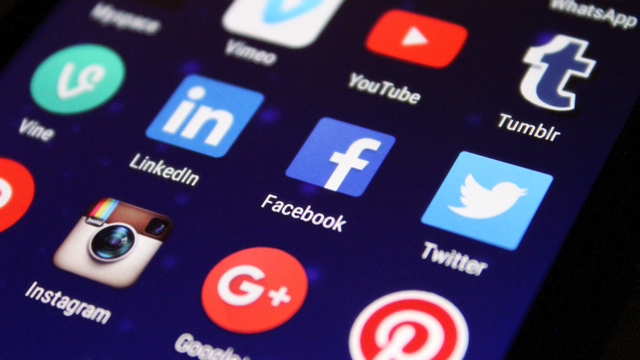 The proposed legislation would force companies to supply a take-down request mechanism for content people feel is defamatory. If a user does not voluntarily remove the content and the complaint indicates further action, the perpetrator will be asked for consent to release their contact information. Courts will be empowered to order the information released if the poster refuses, clearing the path for a defamation lawsuit.
Morrison told ABC the government will be "looking for test cases that can reinforce these laws," and is ready to act against companies that try to avoid releasing user data. "If the digital companies or others think they're only just going to have to be dealing with perhaps someone of little means seeking to pursue this, then we will look for those cases. We will back them in the courts and we will take them on," Morrison told ABC News Australia.
The legislation being drafted does not require companies to actively monitor and pull down potentially defamatory posts, only that they respond to complaints from aggrieved parties. Absent consent, personal data would only be provided by order of the Federal Court of Australia after the court feels that step is necessary.
"Anonymity may no longer be an option for online trolls in Australia," writes The Verge, noting that in September, the country's High Court "ruled that news sites are considered 'publishers' of defamatory comments made by the public on their social media pages, and should be held liable for them." The move has resulted in CNN blocking Australians from access to its Facebook page.
It seems more are likely to follow suit. The Guardian reports that Tasmanian Premier Peter Gutwein has begun disabling comments on some posts after News Corp and Fairfax Media lost a High Court bid "to escape liability for allegedly defamatory comments posted to their Facebook pages."