Microsoft is bringing Stories to enterprise through the company's Viva intranet platform. Described as "a social app for digital communities," the AI-powered Viva Engage combines popular Yammer features like polling and conversation highlights with new tools including Stories and Storyline, which Microsoft calls "personal expression tools." The move to combine social video and productivity functions has taken some by surprise, but Microsoft says "building social capital is crucial for organizational success," noting that its Work Trends Index reveals "43 percent of leaders believe that relationship-building is the greatest challenge of hybrid and remote work."
Viva Engage was one of many announcements made during this week's Microsoft Inspire 2022 partner event.
"As an integral part of the Microsoft Viva suite, Viva Engage contributes to Viva Connections and Viva Topics and over time will extend community, conversation, and knowledge experiences into other areas of Viva," Microsoft said in an announcement on its Viva blog.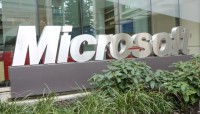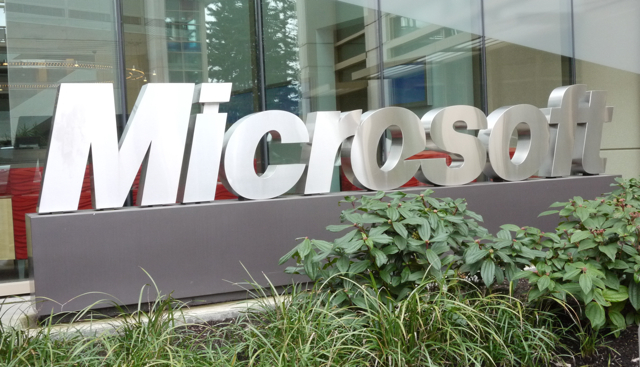 In late August, the Communities app for Teams will be rebranded Viva Engage and the Storyline feature will begin public preview.
"For managers, Viva Engage supports things like virtual events, pinned conversations, and announcements with notifications across Teams, Viva Connections, and Outlook," writes TechCrunch. "For the rank and file, Viva Engage offers a 'Best Answers' to questions feature, '@' mentions, and forum-like topics as well as posts with rich media (e.g., photos, videos, and files) that reach across Outlook, Teams, and Yammer."
The Storyline tab in Viva Engage features an AI-powered feed of storyline posts from users' networks. As with Instagram and Snapchat, Viva Stories "can be uploaded from the web or mobile, appear in a chronological carousel alongside contributions from followed and 'recommended' colleagues," TechCrunch explains.
In Viva, the Stories display is positioned atop what TechCrunch describes as a "Facebook-like news feed dubbed Storyline" that also has a dedicated tab. In Teams, the Stories appear above the video window. The Stories feeds will also display in in Outlook and Yammer.
Posts by users will remain part of their Storyline until such point as the user chooses to delete them. Content shared by others "will disappear from the Stories carousel after 30 days," TechCrunch says. Stickers and various formatting options can be applied. Viva Engage will be available to all current Microsoft 365 commercial customers at no additional charge (although Yammer will continue to require a license).
CNBC writes that the Viva Engage storylines could add a lively note to Microsoft Teams, which the news outlet reports had "more than 270 million monthly active users as of January" making it a cornerstone of Microsoft Office, "which contributes almost 23 percent of the company's $49 billion in quarterly revenue."
For a complete rundown on Microsoft Inspire 2022 news, visit the Microsoft Blog.
Related:
Microsoft Is Elevating Viva from Pure Employee Portal to Job Support Platform Starting with Sales, TechCrunch, 7/19/22
Viva Engage and Microsoft Stories Put the Connections of Yammer Inside Teams, TechRepublic, 7/19/22
Topics:
Artificial Intelligence
,
Enterprise
,
Facebook
,
Hybrid Work
,
Instagram
,
Intranet
,
Microsoft
,
Microsoft 365
,
Microsoft Inspire
,
Microsoft Office
,
Microsoft Teams
,
Microsoft Viva
,
Outlook
,
Photo
,
Polling
,
Remote Work
,
Snapchat
,
Social Media
,
Stickers
,
Stories
,
Storyline
,
Video
,
Viva Connections
,
Viva Engage
,
Viva Topic
,
Yammer