Microsoft's booming Azure business is now Amazon's chief rival in the cloud. Since the company began reporting its metrics in October 2015, its growth has never dipped below 90 percent. In Microsoft's latest fiscal Q3, it grew 93 percent, and in the preceding quarter it grew 98 percent. The company's commercial version of its Office 365 productivity service also grew 42 percent this latest quarter. Amazon began renting cloud-based computing and storage 10 years ago. Meanwhile, Intel also reported quarterly profit increases, including a 45 percent jump in sales of data-center gear to cloud providers.
The Wall Street Journal reports that Microsoft has seen a profit increase of 35 percent to $7.42 billion, or 95 cents a share; while revenue rose 16 percent to $26.82 billion. "Two years ago, there was a clear No. 1 with no clear No. 2," said Stifel Nicolaus & Co. analyst Brad Reback. "There is no doubt that Microsoft has put significant distance between themselves and all of the other" Amazon rivals.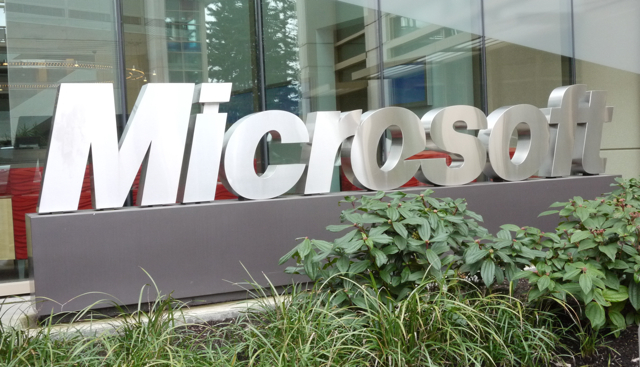 Earlier in the month, Microsoft's Azure, part of its Intelligent Cloud division, saw revenue rise 17 percent to $7.9 billion, and Office 365, part of its Productivity and Business Processes segment, also climbed 17 percent, to $9.01 billion. The company's More Personal Computing segment, which includes Windows, Xbox and mobile phones, rose 13 percent to $9.92 billion.
Last month, Microsoft "split the engineering group that develops products under the Windows banner among two separate divisions … recognition that the product that had been synonymous with Microsoft for most of its 43 years will now play a supporting role to the company's cloud-computing efforts." Measured by market capitalization, Microsoft has competed with Alphabet and Amazon for the No. 2 spot behind Apple.
Elsewhere, WSJ reports that Intel's "quarterly profit surged as the chip giant showed no impact from revelations earlier this year of critical security flaws in its processors," with profits up 50 percent, to $4.45 billion, from a year earlier, and revenue up 9 percent to $16.07 billion. In the Intel Sales division for server chips "and other data-center gear rose 25 percent." Specifically, "sales of data-center equipment to cloud providers grew 45 percent from a year earlier, while sales to network operators were up more than 30 percent," and "enterprise sales edged up 3 percent."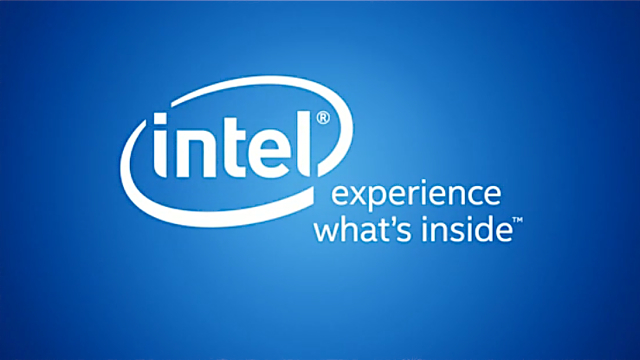 According to Intel chief finance officer Bob Swan, the growth and higher forecast demonstrate "the acceleration of our transformation from a PC-centric company to a data-centric company."
Last year, Intel revealed that security flaws impacted almost all the processors it had made in the last decade; earlier this month, it "said it had issued firmware updates addressing two of the three known flaws, known as Spectre and Meltdown, for all its affected processors introduced in the last nine years." Rival Advanced Micro Devices (AMD) took advantage of Intel's woes to roll out competitive products, including its second-generation desktop chips; that division skyrocketed 95 percent in Q1 2018.
Topics:
Advanced Micro Devices
,
Alphabet
,
Amazon
,
AMD
,
Apple
,
Azure
,
Bob Swan
,
Brad Reback
,
Chip
,
Cloud
,
Cloud Computing
,
Cloud Services
,
Data Center
,
Enterprise
,
Intel
,
Intelligent Cloud
,
Meltdown
,
Microsoft
,
Mobile
,
Office 365
,
Personal Computing
,
Security
,
Server Chips
,
Spectre
,
Stifel Nicolaus & Co.
,
Storage
,
Windows
,
Xbox