Meta Platforms has agreed to settle a lawsuit brought by users who accused its Facebook platform of improperly sharing personal data with third parties including, most notoriously, the now-defunct Cambridge Analytica. Financial details were not disclosed, but on Friday both Meta and the plaintiffs said in a joint filing in San Francisco federal court that the parties reached a tentative settlement. The UK-based Cambridge Analytica shuttered in 2018 after a scandal involving use of Facebook data to influence voters in the 2016 U.S. presidential election.
Following the incident, Facebook agreed in 2019 to pay $5 billion in fines to the Federal Trade Commission and also committed to changing its privacy practices, although the company did not then, nor now, admit to wrongdoing. Cambridge Analytica likewise professed innocence.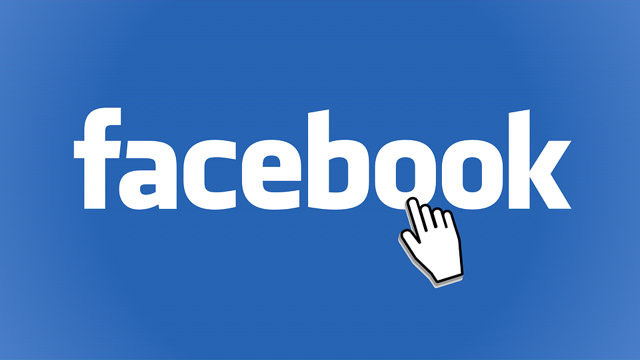 This latest settlement came as plaintiff attorneys were preparing to question top Meta executives — including CEO Mark Zuckerberg, former COO Sheryl Sandberg, and Javier Olivan, who was named Sandberg's successor in June and officially assumed his role as COO — in depositions The Wall Street Journal says could last up to six hours.
CNBC reports that the deadline for submitting to depositions would have been September 20 as pre-trial evidence gathering reached its final phase.
The lawsuit, "which had been seeking to be certified as a class action representing Facebook users, had asserted the privacy breach proved Facebook is a 'data broker and surveillance firm,' as well as a social network," says CNBC.
Revelations in 2018 that Cambridge Analytica "had paid a Facebook app developer for access to the personal information of about 87 million Facebook users" that it used to target U.S. voters during the 2016 election resulted in Zuckerberg being questioned by Congress as well as public "calls for people to delete their Facebook accounts," CNBC writes.
The FTC fines to which Facebook was subjected stemmed from the determination that its involvement in the Cambridge Analytica imbroglio violated a 2012 consent decree with the agency requiring Facebook to better protect user privacy.
The revelations came to light after Christopher Wylie, a former employee of Cambridge Analytica parent SCL Group, blew the whistle. The situation is not unlike that in which Twitter now finds itself.
In 2011, the FTC entered into a consent agreement stipulating "Twitter will be barred for 20 years from misleading consumers about the extent to which it protects the security, privacy, and confidentiality of nonpublic consumer information," requirements whistleblower Peiter Zatko, a former executive with the company, claims it transgressed.
In May, Twitter paid a $150 million fine for violating the agreement.
Topics:
2016 Presidential Election
,
Apps
,
Cambridge Analytica
,
Christopher Wylie
,
Class Action
,
Consent Decree
,
Developers
,
Facebook
,
Federal Court
,
FTC
,
Javier Olivan
,
Lawsuits
,
Litigation
,
Mark Zuckerberg
,
Meta Platforms
,
Peiter Zatko
,
Personal Data
,
Privacy
,
SCL Group
,
Security
,
Sheryl Sandberg
,
Social Media
,
Surveillance
,
Twitter
,
Whistleblower