Popular multichannel network Machinima has signed a deal with Vimeo to help develop and distribute original content. Vimeo has pledged at least $500,000 to the network's audience-developed original videos for an exclusive Machinima channel on the video on-demand platform. As part of the agreement, Vimeo will become the preferred transactional video-on-demand platform for Machinima's 30,000 creators. These creators produce some 30,000 hours of content each month.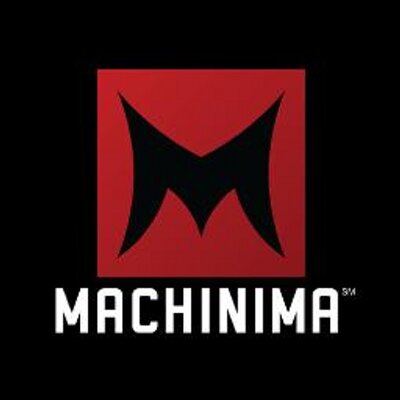 The deal signals a shift in the multichannel network's reliance on YouTube. "It used to be that you put content up on YouTube, and prayed that it would be monetized by you or by YouTube," Machinima CEO Chad Gutstein said in Variety. "Now we are seeing three or four different revenue streams that can be attached to projects."
Machinima will integrate Vimeo into its Console Talent Management system, a kit complete with tools like analytics, earning reports, and social tools. Content creators will also have another revenue stream when Internet-video service Vessel hits the market. Machinima is a key partner in the new venture, which will cost $3 per month for access to exclusive video content from YouTube stars.
The Vimeo-Machinima deal is similar to the one Vimeo has with Maker Studios. The content creators can work with Vimeo to distribute their videos while Vimeo invests money in Maker Studios projects and talent.
Machinima is a top multichannel network, but it has struggled with funding. The company recently raised $24 million in funding with Warner Bros. Entertainment as the big investor. Machinima did cut some channels though and had to lay off 13 of its 90-person staff.