U.S. District Judge Lucy Koh sided with the Federal Trade Commission's antitrust lawsuit against Qualcomm, finding that it "unlawfully stifled competition in the market for wireless chips." This brings uncertainty to Qualcomm's core business of licensing its patents; Koh ruled that the company must renegotiate all existing patent license deals. That could result in lower costs for Apple and other smartphone makers. The Trump administration has pointed to Qualcomm as a "keystone" in the U.S. tech competition with China.
The Wall Street Journal reports that the ruling comes a month after Qualcomm celebrated "a deal with Apple that ended years of bitter litigation and positioned it to supply critical chips for future iPhones running on next-generation wireless networks." Qualcomm is one of "only a handful of companies" that can make "cutting-edge version of phone connectivity chips called modems." Less favorable deals with existing customers would hobble Qualcomm's business.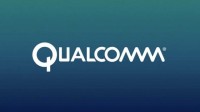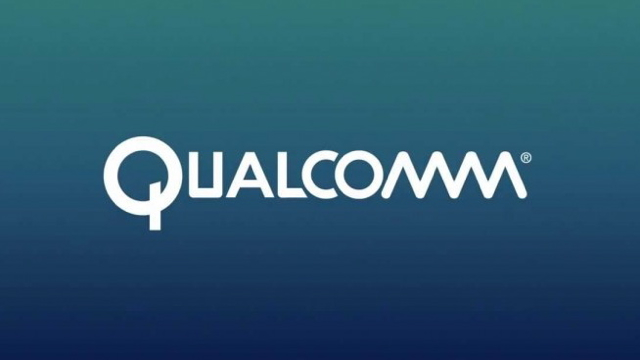 "If you were to hold them to the letter of the law and what Koh has put forth, it's devastating to their [licensing] business," said Susquehanna International Group analyst Christopher Rolland.
Qualcomm is appealing the ruling, and its executives reportedly "believe the settlement terms preserve the agreement with Apple." Koh's ruling requires Qualcomm to "license some of its industry-essential patents to rival chip suppliers … [meaning it] may have to forgo royalties of 5 percent of the sales price up to $400 on handsets and instead assess fees based on the $15 to $20 cost of modem chips."
The case was brought by Democrats, over the objections of Republicans, at the end of President Obama's term and FTC "Republican chairman Joseph Simons is recused," complicating "potential settlement talks." Consumers have also brought a class-action lawsuit against Qualcomm, "asserting similar antitrust claims and seeking billions in damages."
The New York Times adds, "Koh ruled that the company must abandon its practice of not selling chips to phone makers unless they first agree to license Qualcomm patents … [and] prohibited Qualcomm from entering into exclusive arrangements with handset makers, as she ruled it had with companies like Apple and Samsung."
Kasowitz Benson Torres antitrust lawyer Kevin Arquit deemed it a "grand slam" for the FTC. "It completely affirms the FTC's theory of the case," he said. In its ongoing dispute with the FTC, "Qualcomm has argued that its business model enables it to make investments in wireless technology that are vital to national security."
The 10-day trial ended with Koh's 233-page decision, which "did not carry any immediate financial penalty." With regard to the company's April 16 settlement with Apple, Qualcomm "estimated that as a result … it would receive at least $4.5 billion in one-time revenue in the quarter ending in June … [and that] Apple also agreed to make future royalty payments and to resume buying chips from Qualcomm for future high-end phones."
But Intel, which had "replaced Qualcomm as the supplier of chips for the latest Apple iPhones," made its own announcement after the FTC's decision: it is trying to sell its smartphone modem-chip business.
Topics:
Antitrust
,
Apple
,
China
,
Chips
,
Christopher Rolland
,
Donald Trump
,
Federal Trade Commission
,
FTC
,
Intel
,
iPhone
,
Joseph Simons
,
Kasowitz Benson Torres
,
Kevin Arquit
,
Lawsuit
,
Licensing
,
Lucy Koh
,
Modem Chips
,
Patents
,
Qualcomm
,
Samsung
,
Security
,
Smartphones
,
Susquehanna International Group
,
Wireless