Intel Innovation 2023 provided a springboard for the new Core Ultra generation of chips, known as "Meteor Lake," which uses the new Intel 4 process and is also the first series to feature a dedicated AI coprocessor, shipping December 14. Intel confirmed its "five-nodes-in-four-years" process technology plan is on schedule. Intel CEO Pat Gelsinger's keynote demos included "Pike Creek," introduced as "the world's first multi-chiplet package using Universal Chiplet Interconnect Express (UCIe) interconnects." For all that, it was AI that took center stage at the 2-day event in San Jose.
The event segued from day 1's theme of "empowering developers to bring AI everywhere" to the "convergence" of AI and cybersecurity on day 2. At its third annual Innovation event, Intel unveiled technologies designed to make artificial intelligence ubiquitous and accessible across all workflows, from client and edge to network and cloud.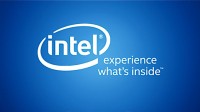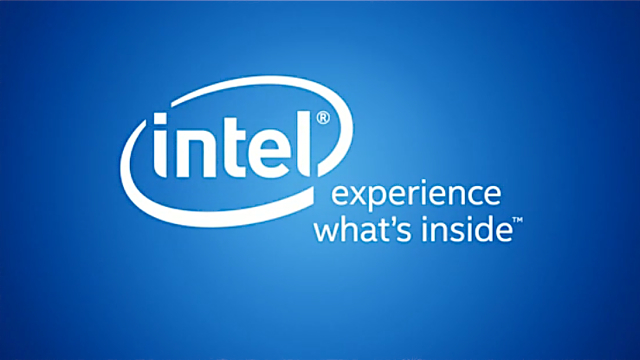 Writing of Core Ultra, "there will be four tiles: compute, graphics, SoC and I/O," notes The Verge, adding "the SoC tile is essentially a low-power processor in itself." In addition to Core Ultra, top Innovation 2023 takeaways include:
Intel's first showing of a Lunar Lake PC system, set to release next year, featuring the stacked-chip design Intel calls Foveros and Intel's new 1.8nm manufacturing process (Intel 18A) with super-tiny transistors. Intel 18A is "three nodes out from the current Intel 7 node used for its most advanced available CPUs," writes PC Gamer.
Gelsinger's keynote showcased an Intel 20A wafer with the first test chips for Intel's Arrow Lake processor, set for client computing availability in 2024. "Intel 20A will be the first process node to include PowerVia, Intel's backside power delivery technology, and the new gate-all-around transistor design called RibbonFET," the company says in its Innovation day 1 news release.
The Verge found noteworthy confirmation that Intel will "at some point" introduce chips with stacked short-term memory (cache) to compete with AMD's 3D V-Cache. Intel's Foreveros is more general-purpose and can stack CPU, GPU, SoC and I/O chiplets. 3D V-Cache is designed to speed things prone to latency (like games).
Confirmation that Panther Lake, also using Intel 18A, is on track for release in 2025, according to AnandTech.
General availability of the new Intel Trust Authority, offering "unified, independent assessment of Intel's trusted execution environment (TEE) integrity and policy enforcement, and audit records," as per Intel CTO Greg Lavender's day 2 presentation.
The UCIe demo made Intel "the first company to show functional silicon," according to The Verge. UCIe aims "to create an ecosystem with a standardized interface so one day chipmakers will be able to simply select chiplets from other designers and snap them into their new designs with a minimum of design and validation work," per Tom's Hardware.
Intel's Core Ultra line, with integrated neural processing, signals a new direction for PCs, delivering both AI acceleration and local inference to personal platforms.
TechNewsWorld speculates that Intel's IPO investment in ARM and work with RISC-V could point to "a pivot away from PCs into something like Apple's Mac, which blends traditional PC form factors with a smartphone-based ARM processor."
Gelsinger showcased AI capabilities across Intel hardware and emphasized making it accessible through open, multi-architecture software solutions. These include Red Hat, Canonical and SUSE.
The company also announced the 2023.1 release of the Intel Distribution of OpenVINO toolkit, designed to unlock additional AI capabilities for developers.
Prior to Innovation Intel annouced a glass substrate breakthrough.
Topics:
AMD
,
Apple
,
ARM
,
Arrow Lake
,
Artificial Intelligence
,
Canonical
,
Chiplet
,
Core Ultra
,
CPU
,
Cybersecurity
,
Foveros
,
GPU
,
Greg Lavender
,
Intel
,
Intel 18A
,
Intel 7
,
Intel Innovation
,
Intel Trust Authority
,
Lunar Lake
,
Meteor Lake
,
OpenVINO
,
Panther Lake
,
Pat Gelsinger
,
Red Hat
,
SoC
,
SUSE
,
UCIe