Intel is shipping its first products based on 3D XPoint, a technology it has been developing for more than ten years to bridge the gap between conventional memory, which holds data for immediate use, and longer-term storage. The company reports that 3D XPoint is 1,000 times faster than NAND flash often used in storage drives, but only 1 percent the speed of DRAM (dynamic random-access memory) temporary memory. Intel says it can speed up tasks in fraud detection, retail recommendations and autonomous vehicles.
The Wall Street Journal quotes Intel Data Center Group executive vice president Diane Bryant saying that 3D XPoint "blurs the line between system memory and storage," although the first product shipments "can't take full advantage of the new technology's speed because of the way they connect to computers."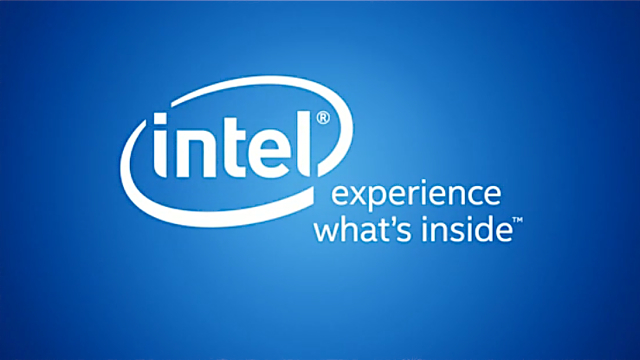 Intel developed the technology with long-time partner Micron Technology, and is marketing it under the name Optane. Micron, which will use the brand name QuantX, will sell 3D XPoint products later this year. How the technology works is a "closely held secret" based on using electricity to "make a physical change … in a proprietary material" that the companies have not revealed.
Intel chief executive Brian Krzanich has told investors that Intel believes 3D XPoint will account for 10 percent of its memory division revenue in 2017, "ramping much more into 2018." Intel bets that data-intensive processes such as AI will improve 3D XPoint's sales. The boost to Intel's memory business, which brought in revenues of $2.6 billion in 2016, will help the company make up for losses in making processors for PCs and servers.
Objective Analysis' Jim Handy says that, to succeed, Intel must be able to produce the new chips in high enough volumes to make them affordable, which he says will require "a herculean effort," since the technology "requires new materials and involves putting down materials in layers." Handy believes that Intel will "have to sell 3D XPoint at a loss until production ramps up substantially."
Current 3D XPoint-based products are limited by the "conventional interface used to connect storage to computers," but Intel says it will release other products based on the technology later this year that "will connect more directly to processors, allowing the technology to work at top speed." Intel says Harvard University is using the technology for cloud computing; sources say that Dell is testing 3D XPoint technology and Alibaba is using it for Internet searches.
Topics:
3D XPoint
,
Alibaba
,
Artificial Intelligence
,
Autonomous Vehicles
,
Brian Krzanich
,
Chips
,
Cloud Computing
,
Data
,
Dell
,
Diane Bryant
,
Flash Memory
,
Fraud Detection
,
Harvard University
,
Intel
,
Internet
,
Jim Handy
,
Memory
,
Micron Technology
,
NAND
,
Objective Analysis
,
Optane
,
QuantX
,
Retail
,
Search
,
Storage