Instagram is testing a new way users can personalize feeds based on their own input rather than relying exclusively on algorithms. Parent company Meta Platforms is inviting select users to mark posts in Explore as "Not Interested," and plans to soon add ways to stop seeing posts with certain words, phrases or emoji in the caption or hashtags by adjusting filter settings. The Explore tab lets users discover new content and accounts they aren't currently following. "By tapping Not Interested, it removes the post from your feed immediately, and we'll suggest fewer posts like it in the future," Meta said.
Previously, users could individually reject posts, "but there's no way to do that at scale," according to The Verge.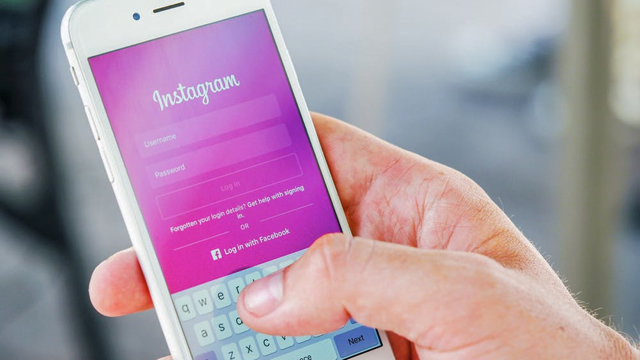 "Whether you're seeing something that's not relevant, or have moved on from something you used to like, you can use this feature to stop seeing content that's not interesting to you," Meta said in a blog post, explaining that the app tries to prioritize posts "based on what we think you're most likely to enjoy, but we understand that we may not always get it right."
The customization comes at a time when Instagram is feeling competitive pressure. "While Instagram and its sister app Facebook are experts at suggesting content relevant to what it knows you already like and who you follow, TikTok stands out in its ability to introduce users to new interests and communities based on their actions on the app," Bloomberg writes.
ByteDance's TikTok has garnered legions of younger users with a discovery feature called "For You" that is driven by a recommendation engine. In June, TikTok rolled out a keyword-based feature that lets users influence the algorithm by clicking "dislike" on certain videos, The Verge reports.
Instagram users including reality-show celebrity Kylie Jenner rebelled following Meta's July announcement that it was more closely mimicking TikTok's algorithmically-driven video feed. In August, Meta pulled back a bit, and it now appears to be striking a middle ground by giving Instagram users more choice.
"The app has worked to maintain some of that experience by giving users the ability to view only posts from accounts they follow or added to their favorites list," Bloomberg explains.
According to Instagram's director of product management Tessa Lyons-Laing: "We're always going to be working to make our ranking systems that deliver content to you as personalized and relevant and engaging as possible. We're also always going to continue to give you explicit controls that enable you to customize that experience."