A major supplier of 5G chips, Qualcomm predicted shipments of 450 million to 550 million 5G smartphones in 2021, a number at least double of what's expected by the end of this year. Chief executive Steve Mollenkopf revealed that sales of smartphones was a significant part of the company's latest quarterly earnings. He also noted that Qualcomm is already seeing benefits from Internet of Things devices and networking gear using 5G chips. In addition, Apple's 5G-enabled iPhone 12 is expected to be a boon for Qualcomm's modems.
The Wall Street Journal reports that Qualcomm "generated $8.3 billion in revenue in the last quarter, a 73 percent jump from a year earlier," that includes a "one-time payment of $1.8 billion from a prior licensing settlement with Chinese phone giant Huawei Technologies."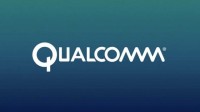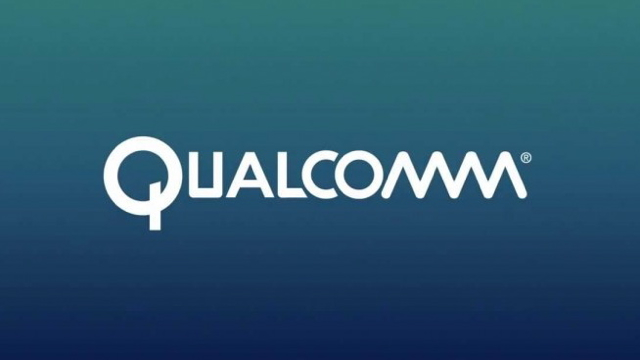 "Qualcomm posted $2.58 … per share for the most recent quarter, more than quadrupling the year-ago figure because of the Huawei payment." These numbers exceeded Wall Street expectations, where, according to FactSet, "analysts expected $5.9 billion in sales excluding the Huawei payment and per-share earnings of $2.23." Shares rose 10+ percent in after-hours trading.
Qualcomm is just emerging from "several years of legal challenges over how it licenses patents on key telecommunications technologies, which some competitors and regulators have called unfair." That includes 2017 lawsuits from Apple and the Federal Trade Commission. Apple and Qualcomm settled last April and "the company has all but won its FTC case." The FTC's only recourse now is an appeal to the Supreme Court.
WSJ notes that, "anticipated demand for 5G products is contributing to a wave of acquisitions reshaping America's chip industry," including Marvell Technology Group's intended purchase of Inphi Corporation as well as other acquisitions announced by Nvidia and Advanced Micro Devices.
9to5Mac reports that, according to CNN, in Q4, Qualcomm had $6.5 billion in revenue, although it estimated $5.93 billion. That compares to Qualcomm's $4.8 billion in revenue over the same period last year, creating a 35 percent year-over-year increase.
"Our fiscal fourth quarter results demonstrate that our investments in 5G are coming to fruition and showing benefits in our licensing and product businesses," said Mollenkopf, who added the company "expects about 200 million 5G smartphones to be shipped by 2020 and 500 million more in 2021."
All four models of Apple's iPhone 12 feature Qualcomm 5G modems. But Apple purchased Intel's modem division in 2019, and although the company isn't yet producing its own modems, it remains to be seen how much impact that will have on Qualcomm's revenues.
Topics:
5G
,
5G Networks
,
Acquisitions
,
AMD
,
Apple
,
Chips
,
CNN
,
FactSet
,
FTC
,
Huawei Technologies
,
Inphi Corporation
,
Intel
,
Internet of Things
,
IoT
,
iPhone 12
,
Licensing
,
Marvell Technology Group
,
Mobile
,
Modems
,
Networks
,
Nvidia
,
Patents
,
Qualcomm
,
Smartphones
,
Steve Mollenkopf
,
Supreme Court
,
Wall Street