Japan, once the world's top producer of computer chips, is seeking to regain its foothold in the manufacture of leading-edge semiconductors. Last month, a consortium of eight Japanese companies formed Rapidus, a foundry the Japanese government hopes will help get the nation on track for advanced chip manufacturing. IBM Research is joining forces with Rapidus, with plans to manufacture IBM's 2nm technology in fabs that Rapidus is building in Japan, with output expected to commence in the latter half of the decade.
A team of Rapidus engineers will embed at the NanoTech Complex at IBM Research in Albany, New York. IBM will also work closely with Rapidus at the soon-to-open Leading-edge Semiconductor Technology Center in Japan, where IBM already has a substantial research presence.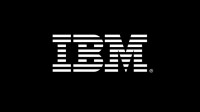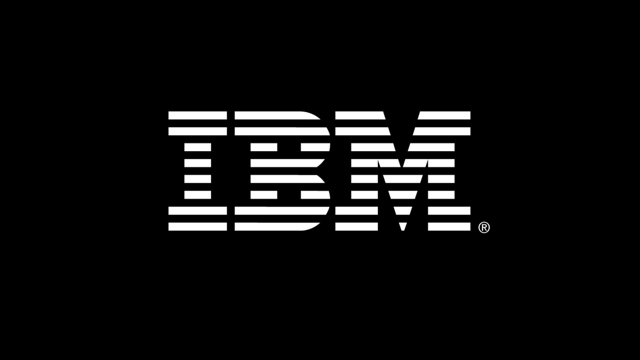 The LSTC will be the umbrella organization ongoing semiconductor research, while Rapidus handles manufacturing. Forbes calls the agreement "a big win for New York State and its 'NY CREATES' development agency, who owns and operates the Albany NanoTech Complex," writes Forbes.
The deal was announced in Tokyo Tuesday by Dario Gil, IBM SVP and director of research, at a press conference alongside Rapidus executives. "The IBM process uses gate-all-around transistors — IBM refers to them as nano sheet FETs — which is the next generation of transistor design that enables device scaling beyond today's FinFETs," writes Forbes.
Details of the agreement were not disclosed, but the 2nm production will require Rapidus to use the EUV, or Extreme Ultraviolet, manufacturing equipment invented by Dutch multinational ASML, described as "among the most complicated devices ever made," according to Analytics India Magazine. While the IBM agreement initially focuses on the IP for the company's 2nm process, "it likely includes a long-term commitment to build advanced semiconductor chips going beyond the 2nm process node," according to Forbes.
Launched last month, Rapidus is led by president Atsuyoshi Koike with backing by Japanese technology and finance firms including Softbank, Sony, Toyota, Denso, Kioxia, Mitsubishi UFJ Financial Group, NEC and NTT. The company is also receiving subsidies from the Japanese government. "The big change for Japan compared to prior national efforts is the collaboration with international organizations," says Forbes, calling the development "a recognition Japan cannot go it alone."
In August, The New York Times wrote that the global chip shortage during the height of COVID-19 was "a blow to 'the head' of Japan's economy," as the shut-down resulted in a demand for computer-powered electronics devices, including cars, that the nation was largely helpless to meet.
The result has been "a broad reconsideration of how Japan can protect its economy, the world's third largest, against both unforeseen economic shocks like the pandemic and looming risks like the rising tensions between the United States and China," NYT said.
Related:
Analysis: China's Massive Older Chip Tech Buildup Raises U.S. Concern, Reuters, 12/13/22
Topics:
Albany
,
ASML
,
Atsuyoshi Koike
,
China
,
Chip
,
COVID-19
,
Dario Gil
,
Denso
,
EUV
,
Extreme Ultraviolet
,
FinFET
,
Foundry
,
IBM
,
IBM Research
,
Japan
,
Kioxia
,
LSTC
,
Manufacturing
,
Mitsubishi
,
NanoTech Complex
,
NEC
,
New York
,
NTT
,
NY Creates
,
Rapidus
,
Semiconductor
,
SoftBank
,
Sony
,
Tokyo
,
Toyota
,
Transistor