COVID-19 stopped film and television production in its tracks. Now, the Hollywood Professional Association (HPA) formed an HPA Industry Recovery Task Force to examine how to move forward with new content creation and sustainably restart the production and post-production industries as the world wrestles the pandemic. HPA president Seth Hallen announced that the task force's "focus is to understand how to get our industry back to work." The Hollywood film and TV industry directly employs about 927,000 people across the country.
TV Technology reports Hallen added that the goal is not simply to get the industry back to work, but "how to do it in a way that provides an ability to not only safely create global content, but to also understand the long-term impact to workflows, technology as well as to the people and our business community as we navigate through these unprecedented times."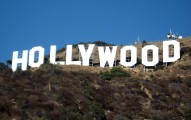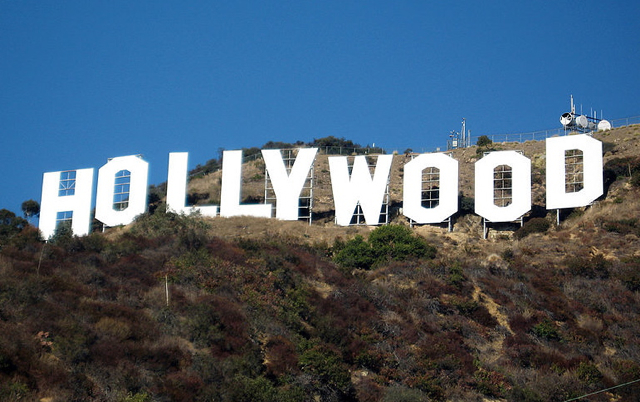 The HPA Industry Recovery Task Force will "serve as a forum on how to resume production and post-production around the world in a sustainable fashion; understand and shape evolving technical requirements for remote collaboration and working from home; provide current information on health and safety guidelines issued by various government entities, unions, guilds and industry organizations; and provide support and guidance to those affected by the pandemic."
Hallen added that, "in these challenging times, we have both an obligation and an opportunity to help navigate, educate and lead our industry." "Our goal is to partner with other key professional associations and organizations," he said, adding that, "the knowledge of both our HPA community and the larger industry … [will] find the best plans, ideas and path forward." HPA plans to release details of initiative and partners over the next few weeks.
NBC News reports that a total of 2.6 million people hold jobs supporting the Hollywood film and TV industry (including the 927,000 with direct jobs). One of the first industries to shut down, film/TV production "will likely be one of the last to reopen as unions, studios and public health officials scramble to establish new protocols and safety measures amid a public health crisis that continues to roil much of the country."
The Los Angeles County Public Health Department reported that TV, movie and sound production is part of Stage 3 reopening, "still several weeks away," according to Los Angeles City Council member Mitch O'Farrell, who helped establish a task force to reopen Hollywood last month. In New York, "the timeline is even longer … [with] productions there … scheduled to resume under phase four," according to Governor Andrew Cuomo.
AFL-CIO secretary-treasurer Liz Shuler reported that, "most of our country's creative professionals are out of work." Behind-the-scenes production workers "could be in the most danger of contracting COVID-19 when Hollywood reopens," since "productions often take place in close settings with dozens, if not hundreds, of people working long hours for months at a time."
"We're going to need some new standards going forward," said Actor's Equity Association president Kate Shindle. "It's one of the few workplaces in which it's not only legal but expected that you kiss your co-worker as a condition of your job."
Topics:
Actor's Equity Association
,
AFL-CIO
,
Andrew Cuomo
,
California
,
Coronavirus
,
COVID-19
,
Hollywood Professional Association
,
Hollywood Studios
,
HPA
,
HPA Industry Recovery Task Force
,
Kate Shindle
,
Liz Shuler
,
Mitch O'Farrell
,
Movie
,
New York
,
Post Production
,
Production
,
Seth Hallen
,
Standard
,
Television
,
TV Show
,
Unions
,
Video