Helios and Matheson Analytics (HMNY), parent company of MoviePass, wants to spin off the struggling movie theater subscription service as the publicly traded MoviePass Entertainment Holdings. The board has approved preliminary plans for the spin-off, which would also include other HMNY-owned film-related assets. But the company does not yet know if it is legal under Delaware law. Investors are also suing the company, which is under investigation by the New York Attorney General's office.
Variety reports that the proposed spin-off would include "the shares of common stock of MoviePass Inc. held by HMNY, which currently owns 92 percent of the outstanding shares; the membership interests of MoviePass Films, HMNY's movie production company partnered with Emmett Furla Oasis Films; the membership interests of MoviePass Ventures, which was established to acquire completed films; Moviefone, which HMNY bought from Verizon's Oath earlier this year."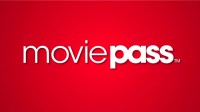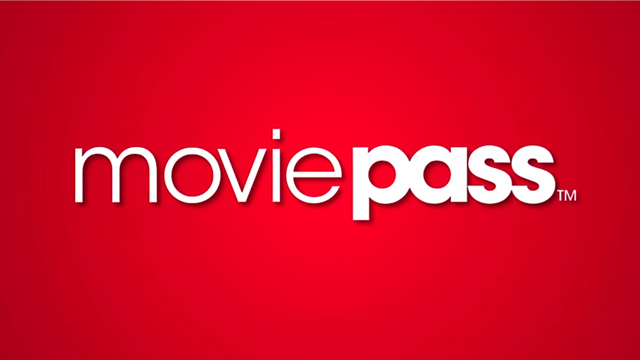 HMNY explained that if Delaware law does permit them to spin off MoviePass, it will "distribute a minority of the outstanding shares of MoviePass Entertainment common stock as a dividend to stockholders of HMNY as of a record date that is yet to be determined, with HMNY retaining control of MoviePass Entertainment." But those shares are "subject to numerous conditions," in addition to the spin-off being recognized as legal by Delaware law.
They include completion of both reorganization and the SEC's audit of MoviePass Entertainment financial statements as well as approved listing of MoviePass Entertainment shares on Nasdaq (or alternate trading market). HMNY has ended its previous plan to spin off Zone Technologies.
Stating why he is making this move, HMNY chair/chief executive Ted Farnsworth said that since his company acquired MoviePass in December 2017, "HMNY largely has become synonymous with MoviePass in the public's eye." That, he added, is what led the company to believe that "our shareholders and the market perception of HMNY might benefit from separating our movie-related assets from the rest of our company."
HMNY suffered "an enormous cash drain" when MoviePass allowed subscribers to see one movie per day for $9.95 per month, causing subscriptions to soar to more than two million. Forced to take out loans, HMNY changed MoviePass' terms to limit customers to three movies per month for the same price and limit access "to wide-release movies during peak demand."