Google has opened its first branded physical store, with plans to sell the company's Android phones and tablets, Chromebook laptops and Chromecast TV services. The Google shop is located on Tottenham Court Road in London. While not its first foray into physical locations — Google opened "Chromezones" in U.K. stores in 2011 and "Androidland" in Australian stores — it marks the first time the company is opening a shop under its own name and illustrates how some major online players are exploring new ways to reach consumers.
For example, it has been reported that Amazon was considering at one point opening its own standalone, brick-and-mortar store in New York.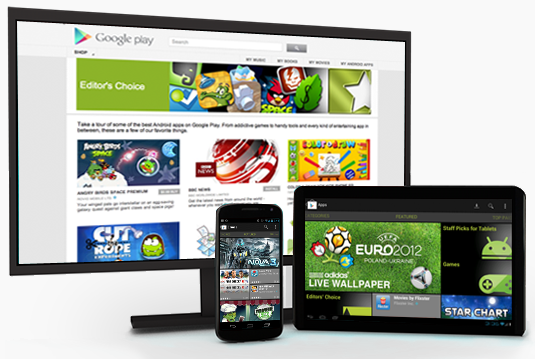 The Google shop in London, which is designed as a shop-in-a-shop within Currys PC World on Tottenham Court Road, plans to offer tutorials on devices and online security and demonstrate popular Google apps (similar to the approach taken by the Apple Stores).
"It will also hold 'Virtual Space Camps' to teach children the basics of coding, and 'Open House' events where teachers can test potential educational tools," reports The Telegraph.
"The shop includes a large screen called 'Portal' that will allow users to 'fly' around the world using Google Earth; there will also be a 'Doodle Wall' where wannabe budding artists will paint their own Google logo, and a 'Chromecast Pod' where customers can watch Google Play movies and YouTube."
Topics:
Amazon
,
Android
,
Androidland
,
Apple
,
Apple Store
,
Apps
,
Brick-and-Mortar
,
Chromebook
,
Chromecast
,
Chromezones
,
Coding
,
Currys PC World
,
Dixons
,
Education
,
England
,
Google
,
Google Earth
,
Google Play
,
Google Shop
,
Laptops
,
London
,
Movies
,
New York
,
Security
,
Smartphones
,
Tablets
,
TV
,
United Kingdom
,
YouTube