Google's Cloud Video Intelligence API just entered public beta. Using a system called label detection, the API lets users upload a video and get back information about the objects appearing in it. Google also added support to identify pornographic content and announced improvements to the Cloud Vision API to make several features more accurate. By putting its Cloud Video Intelligence API into public beta, Google is taking another step in its plan to make artificial intelligence more accessible to more developers.
VentureBeat reports that Google's label detection model, which names objects inside an image, now supports more than 10,000 different entities. That means, for example, it can distinguish between "breakfast cereal" and "breakfast." The system is also better at recall, "which means that it's more likely to pick the most relevant label for an image."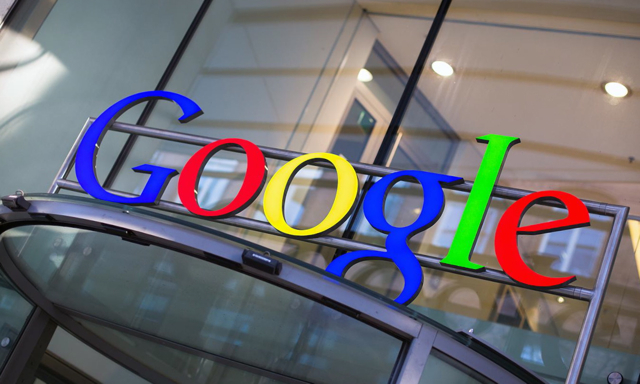 The "safe search" model provides a 30 percent reduction in errors at detecting pornographic content, and "the Vision API's text detection model saw a 25 percent increase in average speed of detection and a 5 percent increase in accuracy on Latin languages."
Google also revealed pricing: label and pornography detection as well as shot detection (scene changes in a video) are free for the first 1,000 minutes. Label/pornography detection then costs 10 cents per minute for the next 9,000 minutes, and shot detection costs 5 cents for the next 9,000 minutes.
The face detection system has also doubled in accuracy, "recognizing sadness, surprise, and anger." With Google's APIs, developers will find it easier to "implement AI capabilities inside their applications without building the machine learning systems needed to power them."
"One of the key benefits" of these systems is that, "it's possible to gain major improvements in applications that use them without doing anything because the company behind the system makes improvements in the background." Google isn't alone in offering intelligent APIs: Microsoft, Amazon and IBM are competitors.