Google aims to take on Uber and Lyft more directly with the expansion of its carpool service on the Waze navigation app. Instead of riders hailing cars, the Waze service relies on drivers to pick up people heading in the same direction. The price is much lower than Uber because riders pay up to 54 cents a mile, the IRS' reimbursement rate for business travel. Google plans to bring the Waze car-sharing service to several cities in the U.S. and Latin America over the next several months.
Google's initial tests of the service in Tel Aviv and San Francisco last year proved successful. The Waze car-sharing app has been downloaded 530,000 times and 150,000 users have signed up to be drivers. The drivers appreciate the extra cash and the ability to use the carpool lanes during the commute. Currently, the drivers get to keep all of their earnings, but if the program continues to be successful, Waze will likely take a 15 percent cut, according to The Wall Street Journal.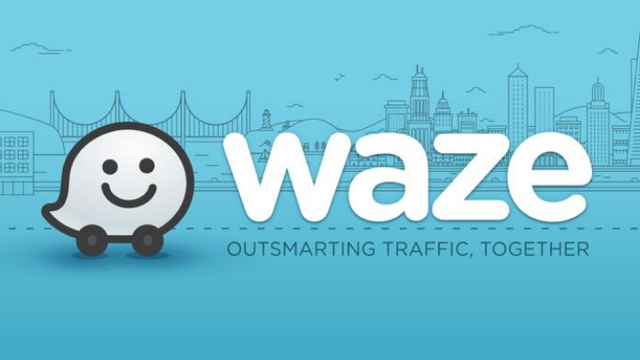 The expansion puts Google up against one of its former allies: Uber. In 2013, Google invested $258 million in the ride-hailing service. As both companies race to build sophisticated maps and self-driving cars, Google and Uber are starting to compete more directly. Waze chief exec Noam Bardin credits Uber and Lyft for paving the way for ride-sharing.
The Waze carpool service also puts Google up against a startup called Scoop Technologies, which runs a similar service in the San Francisco Bay Area.
Waze gets to avoid some of the legal headaches that Uber and Lyft have had to deal with because government officials don't see it as a taxi service, but rather an app that facilitates carpooling. The low driver earnings help ensure that the carpooling does not become a full time job. On top of that, more carpooling may help alleviate traffic congestion.