Although both Google and Facebook have declared they will fight fake news, the two companies are still in the early stages of acting on that pledge. Google says that, as of the end of 2016, it had permanently banned almost 200 publishers from its AdSense advertising network. Facebook took aim at its Trending Topics feature, blamed by some for spreading fake news, introducing changes intended to showcase only reliable news articles. But these actions are miniscule in context of the immense problem at hand.
The New York Times dubs Google's bans as "a drop in the bucket" given that almost two million publishers rely on AdSense, and Facebook's changes as "part of a continuing series of small experiments."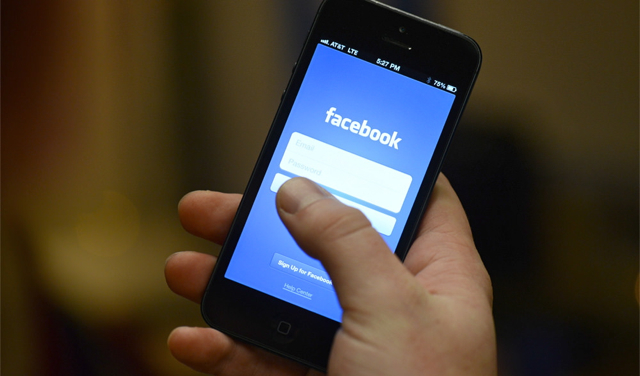 Digital Content Next chief executive Jason Kint agrees. "We genuinely asked Google and Facebook for 'moonshots'," he said. "We appreciate the work, but based on the numbers, that's hardly even running in place." Both companies might have been expected to make a bigger show of battling fake news, given the widespread criticism they received surrounding the presidential election.
A recent Google blog post, "the first time the company explained the results of its moves against publishers that spread misinformation," reveals that the company reviewed 550 sites that were "suspected of misrepresenting content to users, including impersonating news organizations." Actions were taken against 340 sites, including the 200 that were permanently exiled.
Google would not identify the affected sites and was "careful not to say that these were fake news sites, only sites that deceive users by misrepresenting themselves or their content."
Media watchdog Media Matters noted earlier this month that Google removed the words "fake news" from its advertising policy. In response, Google says the language change "involved examples that help explain its policy but were not changes to the actual policy." Not everyone believes these changes will help check the problem.
"Nothing drives clicks better than when the headline is exactly what people want to hear or believe," said digital ad agency Deep Focus chief executive/founder Ian Schaefer. Referring specifically to Google, Schaefer added that improvement won't come "without significant changes to the economics and technology of online ads."